Zika Facts And Myths: Is It That Scary?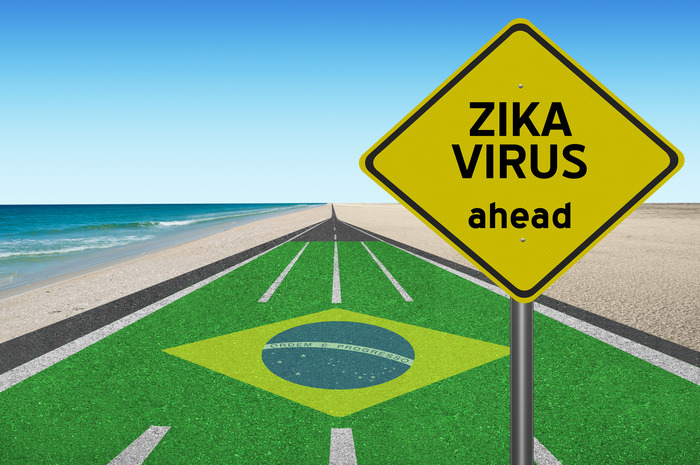 Shutterstock
A lot has been said and reported about the virus, especially with the Summer Olympics in Brazil, a Zika hot spot, beginning in a week. As of mid-2016, a widespread epidemic of the infection is ongoing in the Americas, according to the Centers for Disease Control and Prevention (CDC).[slideshow:87309]
And it is spreading. Four people in Miami-Dade area were infected with Zika – the first known cases of the virus being transmitted by mosquitoes by local mosquitoes in the continental U.S. – health officials have just confirmed.
International organizations are warning against visiting countries where the infection seems to be thriving; elite athletes are pulling out of the Games; and many Americans won't be traveling to Rio out of fear they may get infected.
All of these get in the way of realizing that Zika is a very mild infection, it doesn't stay in the blood for long, most of the time it doesn't even cause symptoms, and once you've been infected, you're protected for life.
The most serious consequences are microcephaly and the rare Guillain-Barré syndrome, according to the World Health Organization (WHO). The former is a condition where children are being born with unusually small heads, and the latter is a neurological disorder that could lead to paralysis and death.
Click here for the facts and myths about the Zika virus
More readings: 
Traveling To Rio? How to Be Aware of Your Allergies
12 Diseases Doctors Most Often Misdiagnose