The World's Best Cities For Millennials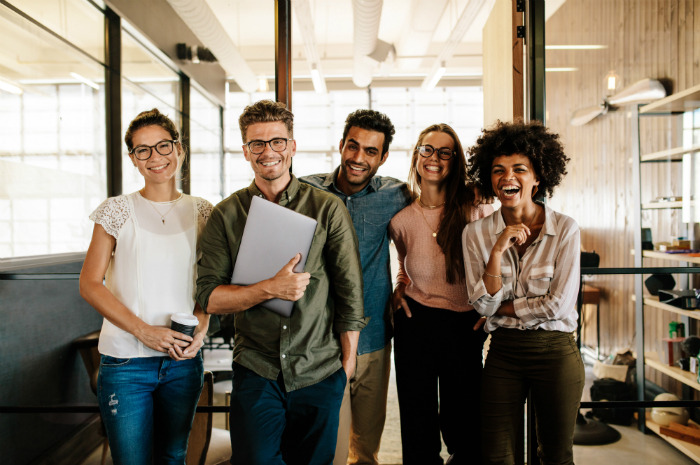 Shutterstock
Millennials, also known as Generation Y (people born between 1981-1991) and Generation Z (born between 1991-2001), are often defined by their affinity with technology, their entrepreneurial mindset, and their revitalizing effects on cities.[slideshow:101520]
For all their positive attributes, this demographic is also well-documented for their highly expectant standards, and will not stay long in a location that doesn't match their criteria.
To understand which are the world's best cities for young people, Nestpick, a Berlin-based startup company and online platform, produced the Millennial Cities Ranking. Featuring 100 shortlisted cities and 16 factors, this is the most extensive study of its kind to date.
Some of the factors that were taken into consideration include employment opportunities, startup environment, gender equality, festivals and entertainment shows, affordable rent, as well as access to healthcare and fitness options.
In the U.S., Austin ranked first (41st overall) followed by San Francisco and Denver. Globally, Austin ranked No. 1 for Internet Speed whilst San Francisco triumphed in the Startups category.
Click here to see the World's 10 Best Cities for Millennials
Related stories: 
17 Countries Where the U.S. Dollar Is Strong
Dangerous Cities You Should Never Tour Alone