The World's Most Romantic Cities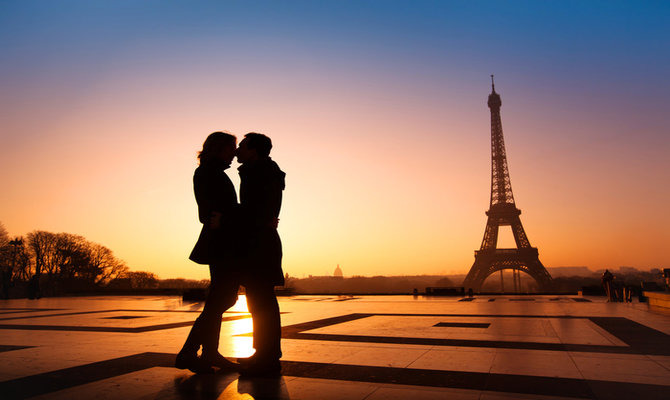 Shutterstock
Imagine walking along the cobblestone streets in Charleston, viewing the city of Shanghai from one of the world's best observation points, skiing in Salzburg and going on a romantic gondola ride through Venice.
Regardless to your preference – warm, hot or cold climate – there is a destination for you and your loved one on this list.[slideshow:89064]
*Related: Visit These Beautiful Places Before You Die
Are you an adventurous couple? Visit Victoria, British Colombia and go zip lining and kayaking; or maybe you would prefer Maui, Hawaii, where you can explore lava fields, drive the Road to Hana and bike Haleakala.
If you would prefer sightseeing and relaxation, visit Savannah and take a horse-drawn carriage ride to explore incredible gardens; or go to Paris, often called the Love Capital of the World, and admire the iconic Eiffel Tower and the city's gorgeous skyline.
The cities on this list, in no specific order, are some of the most romantic cities in the world.
The World's Most Romantic Cities
More Readings
The Best European Cities for Solo Travelers
The Most Luxurious Honeymoon Trips Worth The Splurge