The World's Most Dangerous Cruise Ports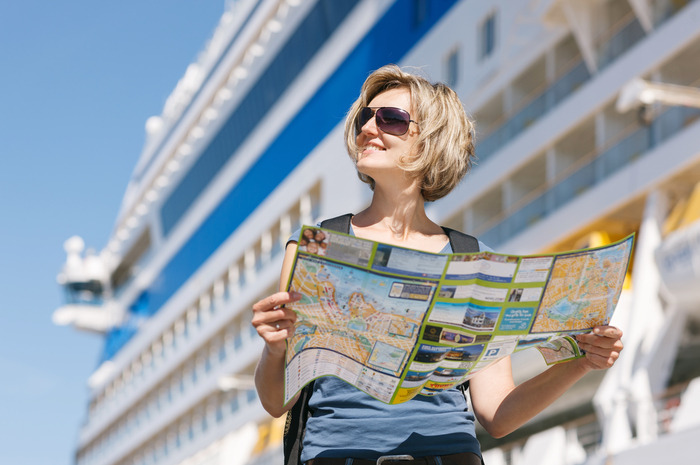 Shutterstock
Cruise passengers are just like other tourists with the exception of their arrival style. Hiding on a humungous ships as it sails into port on previously and publicly available schedules is impossible.
Large groups of people, completely unfamiliar with the area, are on the ground in a matter of minutes.  This combination of unavoidable factors puts cruise passengers at risk.[slideshow:86572]
Most tourists have trouble-free trips but some become victims of crime. There were a total of 29 criminal offenses on-board ships in the first three months of 2016, according to the Department of Transportation, 23 more than the previous three months.
But many crimes occur off the ship. The majority of them are non-violent muggings but incidents of robberies at gunpoint, sexual assaults, extortion, and murder have been reported. Cruise travelers are seen as easy targets because they usually have some cash, won't stay in town for long, and don't speak the local language.  
The countries in the following list have been selected based on the Global Peace Index (GPI) from the Institute for Economics and Peace and security reports by the State Department's Bureau of Diplomatic Security and Bureau of Consular Affairs.
Click here for the World's Most Dangerous Cruise Ports
More readings: 
15 Summer Cruises That Won't Break The Bank
World's Best Rivers for Cruises