The World's Most Dangerous Countries For Foreigners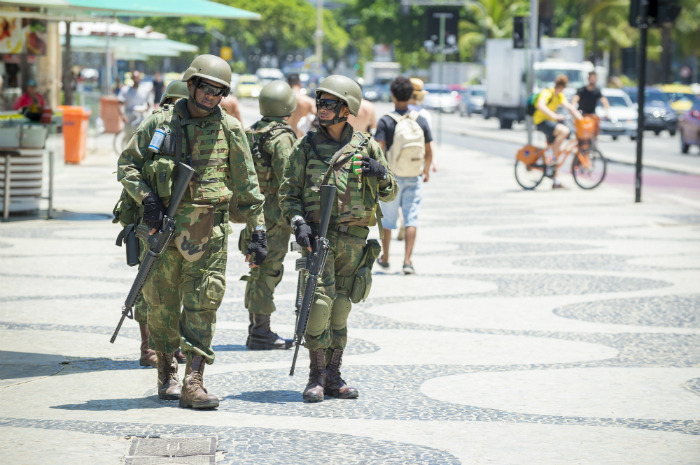 Shutterstock
Traveling is often referred to as the only thing you can buy that makes you richer. But it comes with a lot of risks. Many destinations boast thrilling adventure opportunities but hide precarious personal safety conditions.[slideshow:103810]
Kenya is preferred for its unique safaris; Turkey is a popular cruise port; Nicaragua is a dollar-friendly country; Egypt has always been an attraction, and Colombia is attracting more and more visitors. But they are not the safest for vacationers.
The following list is based on the World Economic Forum's Travel and Tourism Competitiveness Report for 2017. It analyzed the state of the tourism sector and travel in 136 countries.
Sometimes attacks target travelers, while other time tourists are in the wrong place at the wrong time when sporadic violence breaks out. These factors, along with high terrorism threats, crime rates, sexual assaults, and theft have been used as criteria.
The extent to which a country exposes tourists and businesses to security risks mainly related to serious harm to people from violence and terrorism has been measured. Petty crime is not taken into account.
Click here to see the world's 20 most dangerous countries
More readings:
Most Dangerous Cruise Ports in the World
Visiting These 15 Places Can Kill You