The World's Weirdest Giant Objects You Can Visit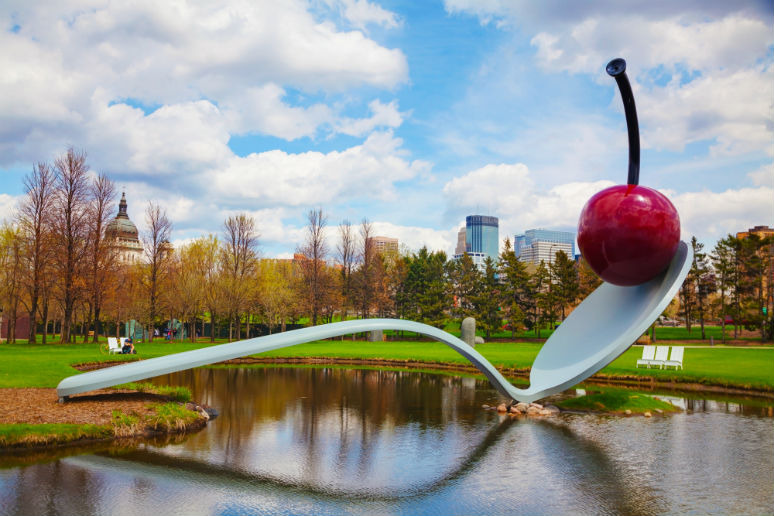 photo.ua/Shutterstock.com
In some cases, size does matter. For instance, who could avoid being impressed by a 30-foot-high pistachio, a seven-story picnic basket, or a fork that weighs 11 tons, just to name a few.[slideshow:104141]
There's no real explanation as to why, but there really is something wonderful about weirdly giagantic objects, which is why so many of them have become international tourist attractions — sometimes complete with observation decks and souvenir gear.
More on odd attractions:
The Oddest Attraction in Each State
Bizarre Roadside Attractions in the U.S.
Weirdest Museums Around the World
Our expert editors searched high and low — reading more than a few local travel guides and clicking through a slew of user-submitted selfies on Yelp — to find the top oversized oddities all over the world.
Below, we've put together a list of 20 quirky works — of fine art, clever branding, whimsical architecture, or even "just because" — that demand a pit stop, and maybe an impromptu photoshoot, on your next trip. Don't forget to pack your camera's widest lens and the longest selfie stick you can find.
Click here to see the Weirdest Giant Objects You Can Visit Around the World.
Related links:
Off-the-Radar Cities to Explore in 2018
The Oddest Named Town in Each State