Underrated European Cities You Should Seriously Visit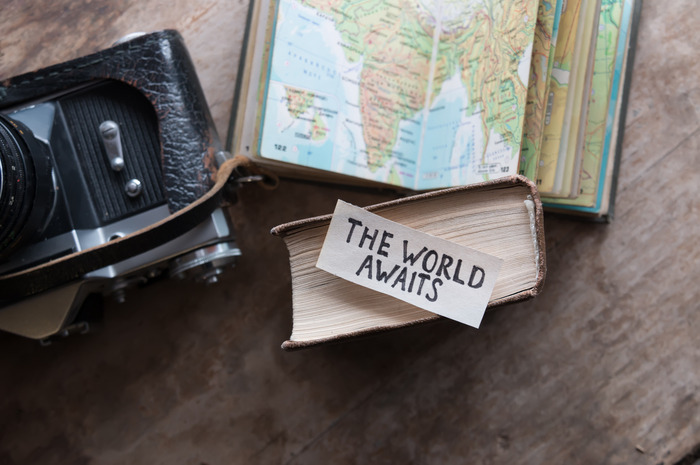 Shutterstock
Exploring the most popular cities in Europe is nothing to be ashamed of – as long as you have not been there yet. The problem with these hotspots is that they are often overcrowded, which turns them into overpriced, and ultimately tourist traps that must be avoided.
Hidden gems also offer stunning architecture, rich history, bustling local culture, lively entertainment, and adventure opportunities. Even though songs are not written about them (yet), their enchanting atmosphere is appealing.[slideshow:89299]
If you want a peak of authentic Dalmatian life, don't go to Dubrovnik; after you see the magic of Paris, head north, not south, to see a lesser-known fascinating region of France; visit countries you don't hear much about because they are home to some postcard-perfect and well-preserved ancient cities.
Enjoy the crystal clear water of the Mediterranean and Adriatic Sea from a place only few international tourists have gone to before. This will be a topic for an interesting dinner story. After all, one of the best parts about traveling is discovering a new place.
What most of the locations on the following list have in common is that they will fit anyone's budget. It's no secret that Europe is expensive. When you add travel fares, it becomes unaffordable. That is one reason Americans mostly travel to Mexico and Canada, according to government data. But off the beaten path locations don't come with a shocking price tag.   
Click here to see 15 Underrated European Cities You Should Seriously Visit
More readings: 
How to Get Around Hidden Airline Fees
25 Things You Didn't Know About Traveling To Hawaii