Trips To Take Before The Kids Go Back To School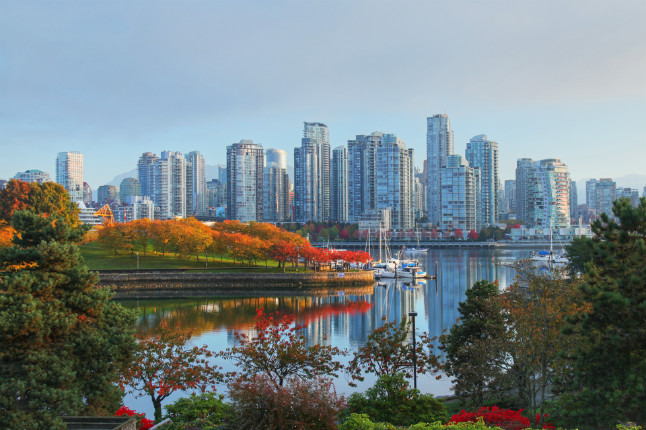 Shutterstock
If there's any phrase you're bound to hear again and again in the coming weeks it's this one: "where did summer go?"
You hear it every year and you know the feeling—one minute you're celebrating the start of summer and making plans, the next thing you know it's Labor Day and the kids are headed back to school. [slideshow:75898]
While that sensation is tough to deal with, it's important to remember that summer isn't over yet. The temperatures in September are still pleasant in most parts of the country and although most people have finished traveling for the summer, you don't have to.
Before you unwrap the school supplies and start thinking about healthy school lunches, take one last trip before the kids go back to school. Ideal temperatures, fewer crowds and discount rates make these 10 places perfect for a last-minute trip.
Mexico's Yucatan Peninsula
Not quite ready to give up the beach? Head to Mexico's Yucatan Peninsula, it has some of the most gorgeous coastline in the world, in addition to incredible snorkeling and SCUBA diving opportunities. When you've had your fill of the water see remarkable Mayan archaeological sites, visit national parks and wildlife preserves and sample the local cuisine. September is far from busy, so you should be able to find some great rates on hotels, just be sure to keep an eye on the weather, as September can be rainy.