These Warm And Affordable Spots Are The Perfect Winter Destinations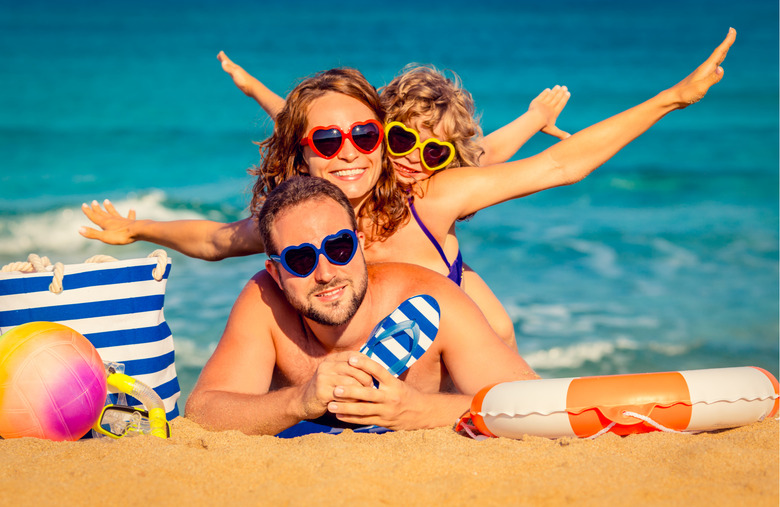 Shutterstock
Sometimes the key to affording your dream vacation is knowing when to go, and winter can often mean great savings, even in destinations that aren't extremely cold this time of year. Winter can be the best time for some amazing off-season travel in plenty of sunny spots, but there are also plenty of year-round affordable spots that are simply great to check off the bucket list this time of year.
30 Insanely Affordable Warm Weather Destinations This Winter Gallery
The holidays are expensive and stressful enough, so you want your winter travels to be as worry-free as possible. Escape the freezing cold, and leave it behind for world-class beaches, rainforests, and beautiful desert getaways that won't break the bank. With these vacation spots, you can land some cheap flights this time of year, as well as possibly get some amazing deals on highly-rated hotels and award-winning all-inclusive resorts.
Predictably, they're largely located in the Caribbean, as well as Central and South America, but there are also some places in the U.S., Europe, and Africa that fit the bill. If you're looking to unwind away from home this holiday season, catch some sun and some savings at these 30 affordable warm-weather destinations this winter.