These Countries Have The Best Weather In The Whole Entire World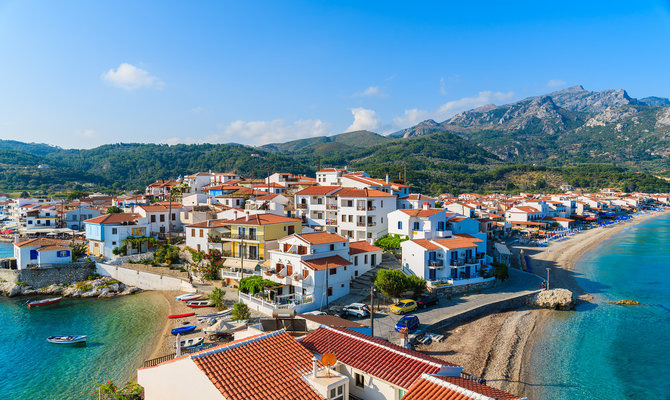 Shutterstock
What constitutes "the best weather" may be due to your personal preferences. Some people favor warmer weather, while others may prefer cooler temperatures. Would you rather year-round sunshine, sun and snow, or four climatic seasons?
The countries on this list have climates that range from hot, cold, humid and rainy. For instance, if you're looking for a country with mostly sunny days, visit Portugal. Head to New Zealand for a temperate climate, and Nepal for weather that ranges from tropical to arctic.[slideshow:94150]
Whether you would rather soak up the sun on a gorgeous beach in Costa Rica, go wildlife viewing in Argentina or go skiing in France, you may find that your "best weather" country is on this list.
With the help from InterNations Expat Insider report, which surveyed over 14,000 people living in 195 different countries about the weather where they live, I have complied a list of the countries that have the best weather in the world.
These Countries Have the Best Weather in the Whole Entire World
More Readings
12 Reasons Why Portugal Should be Your Next Adventure Destination
The Most Peaceful Countries in the World