Off-The-Radar Cities To Explore In 2018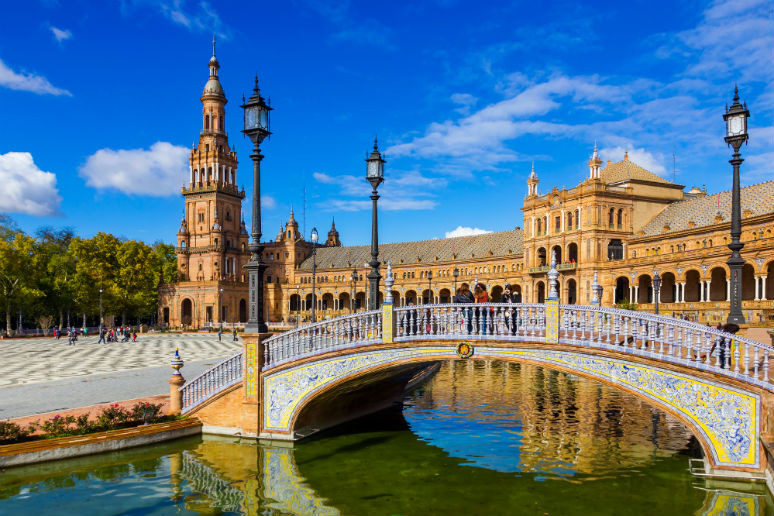 Shutterstock
Yes, snapping the perfect Instagram in front of Sydney's Harbour Bridge or London's Buckingham Palace offers a nice dose of FOMO to the folks back home. But when you're ready to glow-up your travel and do the deep-cuts version of global exploration, the basic version of often-visited world spots simply won't do.[slideshow:104137]
Below, we've compiled 25 more off-the-radar options, drawn from our own experiences, experiences of friends and loved ones, and envy-inducing stories read in publications like The New York Times and Condé Nast Traveler, to name a few).
More on off-the-grid traveling:
15 Off-the-Grid Places to Detox by the Water
11 Off-the-Grid Destinations Every Adventure Enthusiast Should Visit
Amazing Off-the-Radar Experiences in France
Yes, you'll find plenty of social media-worthy moments in each of these magical places (the Peter Jackson movie memorabilia on display inside Wellington's Weta Workshop is worth the 13.5-hour plane ride alone), but you'll also likely find quizzical looks conjured by friends and loved ones when you mention upcoming travel plans to places they've never heard of.
And in addition to the experiences, cultural understanding, enhanced world view, and memories your travel will bring, the street cred that comes with being the first one in your friend group to visit next year's hot spot is priceless.
Click here to see 25 Off-the-Radar Cities to Explore in 2018.
Related links:
The Best Cities for Outdoor Enthusiasts