Postcard-Perfect European Villages Straight Out Of A Fairytale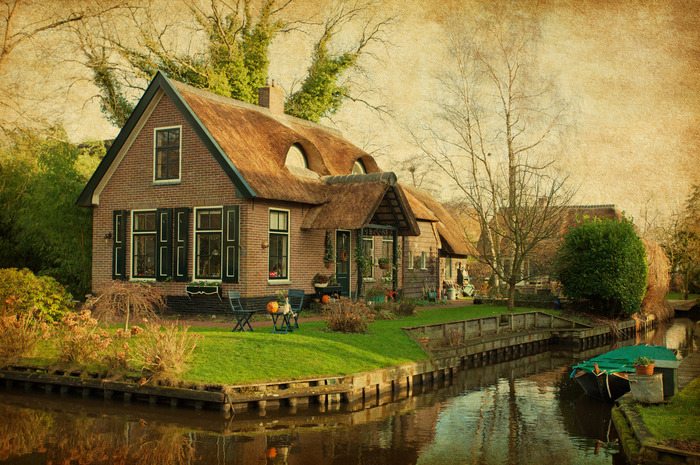 Nella / Shutterstock
Europe, often referred to as the Old Continent, undeniably attracts the bulk of the tourists visiting every year with its rich history and famous cities. You'll most likely go to Rome and Paris before you make your way to some little-known, but equally stunning, suburb.  
The urban lure deprives you of the magnificent experience a picturesque, less-crowded and peaceful European countryside and shorelines offer. Their natural beauty surpasses even the most  amazing engineering projects.[slideshow:83393]
Some of the villages on the list are in countries that are notoriously known for their nature, such as Ireland, and others are located in places you may have heard very little about, like Bosna and Herzegovina. Regardless of what you know about a nation, there is nothing like backcountry life.
When you plan your next vacation, consider exploring Europe's secret off the beaten path gems. It will be a worthwhile and unique experience.
Click here to see 15 Postcard-Perfect European Villages
More readings:
Dollar-Friendly Destinations around the World
Otherworldy Landscapes on Planet Earth
15 Summer Adventure Trips You Need To Plan Now