These Famous Spots Are Super Haunted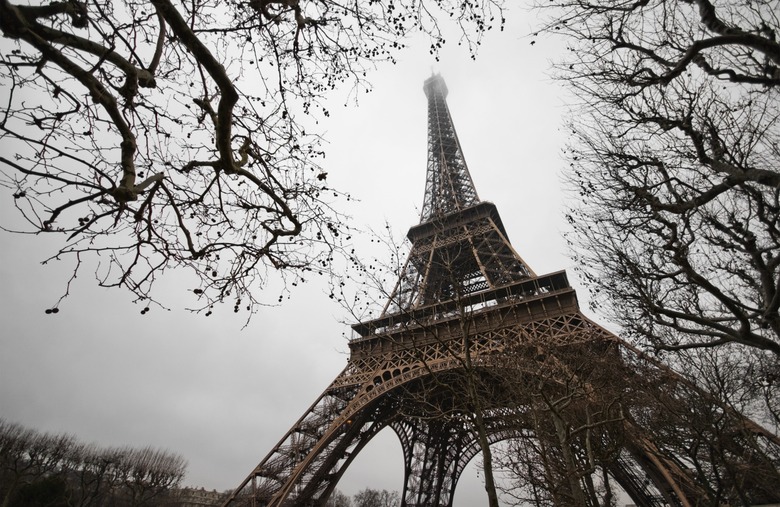 iStock
Haunted places have history; in some cases they've housed pure evil and, in others, terrible tragedy. These spots have seen nightmares come to life within their very walls and the memories often still haunt — quite literally — visitors today. What can make an already famous spot even more thrilling is a creepy urban legend or the idea that the historical figures who walked in the same space never really left.
Popular Destinations You Had No Idea Were Haunted Gallery
Not all ghosts appear to people to cause harm, however. For example, a man who died looking for his daughter in the Great Smoky Mountains National Park now manifests himself as light, guiding hikers along trails. A popular hotel in Yosemite is allegedly still looked over by a former operator said to be making sure that everything is in order for guests.
In these famous spots, any potential paranormal presence doesn't seem to be slowing down the number of visitors who come here. And we can assure you, it doesn't affect the magnificence of these destinations either. Whether or not you believe in ghosts, we think that there quite a few thrills to be had at these popular destinations you had no idea were haunted.