New Year's Good Luck Traditions Around The World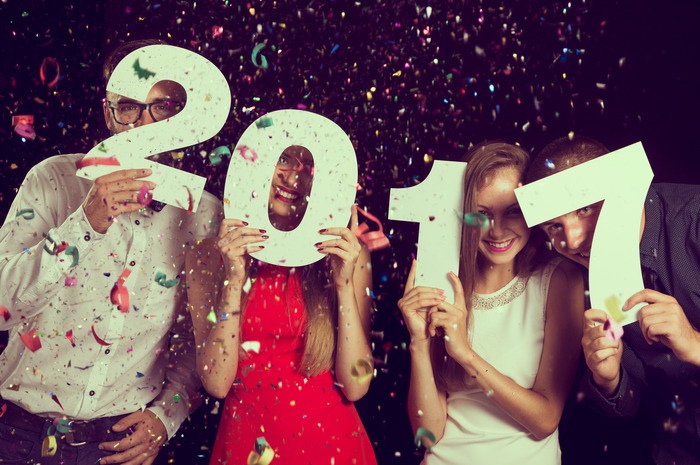 Shutterstock
The new year is the perfect time for a fresh start. People engage in a lot of different, unique and sometimes considered weird, activities to ensure that their new beginning starts off right. Even non-superstitious people secretly participate.[slideshow:95119]
Popular customs in one country are often not exclusive to it. Neighboring nations often share similar traditions, if not the same. Peculiar ways to ring in the new year and to celebrate the holidays are, at the very least, amusing. Even running around the house with a suitcase or stuffing grapes in your mouth can be fun by turning the ritual into a macho competition.
Eating certain foods is one way different parts of the world bring in the New Year. Spain and Portugal, for instance, share the same tradition of eating 12 grapes at midnight; while the Dutch eat donuts on New Year's Day to ensure good fortune; and in Poland, eating salted cod and herring, washed down with vodka, will bring them a long life.
What some of us might consider as the strangest New Year's Eve traditions, also sound like the most fun. The people of Denmark literally climb on top of chairs and leap into the New Year and in Thailand people run around and throw buckets of water on each other.
Click here for 25 New Year's Good Luck Traditions around the World
More readings: 
The Best Places in the World to Spend Christmas
50 Most Beautiful Places on the Planet