Natural Wonders Destroyed By Idiot Tourists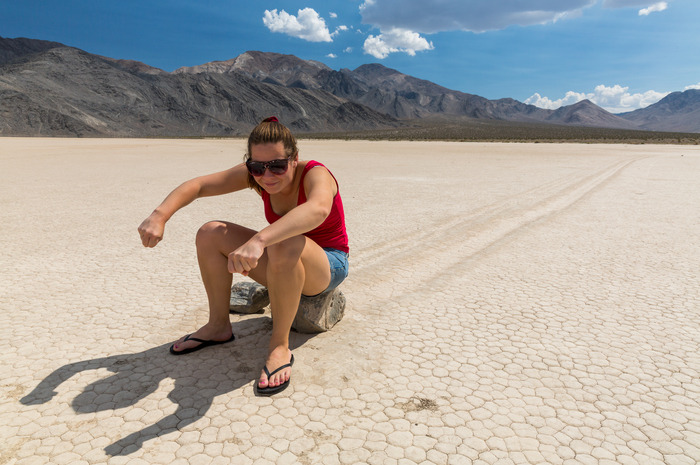 Shutterstock
Earth is a gorgeous place with copious amounts of natural wonders to marvel. If climate change does not pose enough danger to them, human certainly do. A stunning sight to behold is gone...just like that.[slideshow:102175]
Safety is a primary concern for tourists, but sometimes it is the landmark they are visiting that should be places under protection.
People don't always cause irreversible damage on purpose. Most of the time they are clumsy, not paying attention or drunk. Either way, unfortunately, nature is the victim. With such examples, you can't blame park rangers and local official for closing certain places to the public.
Tourists have destroyed "the most isolated tree" on the planet, wiped out endangered fish species, and about a mile of one the world's most valuable reefs. The list of appalling behavior by travelers is, sadly, much longer.
Click here to see 10 natural wonders destroyed by tourists
Related stories:
20 Places to Visit Before They're Lost to Climate Change
The World's Strangest Natural Wonders