The Most Spectacular Hotels Around The World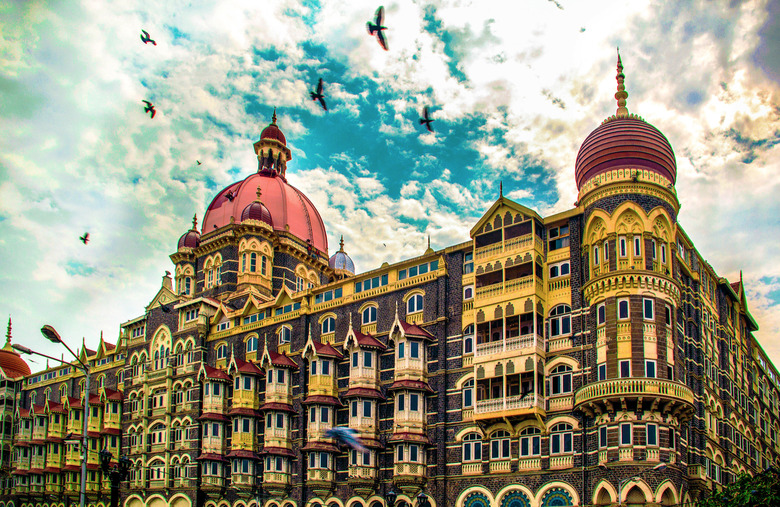 Shutterstock
Booking the right accommodations is an important aspect of vacation planning, and as good hospitality is a common value throughout the world, the competition is fierce no matter where you go. If you can afford your dream vacation, not a dollar will go wasted on good concierge service, world-class amenities, and a good night's sleep on the finest bedding. Even with the fast-growing popularity of Airbnbs and other alternative accommodations, hotels continue to be a safe bet throughout the world, ensuring a quality stay and peace of mind.
The World's Most Spectacular Hotels Gallery
As you trot the globe in search of Instagram fodder, you'll find that there are high-quality hotels nearly everywhere you go. Not all stays are created equal, however, and so we sought out lodgings around the world that are most likely to take your breath away.
In order to determine which hotels made the cut, we took a look at our own reviews and previous best-of lists, as well as those from other publications. Considering quaint boutique spots and beautiful chain hotels alike, we read through user ratings of popular hotels on review sites such as TripAdvisor and Yelp, paying special attention to what guests had to say about a place's location, amenities, guest services, and food and entertainment offerings. We also took into account awards and accolades presented to hotels by relevant travel organizations and publications.
For serious consideration for your next dream vacation – or simply just to dream – take a look at these most spectacular hotels in the world.