The Most Expensive Countries In The World To Live In 2016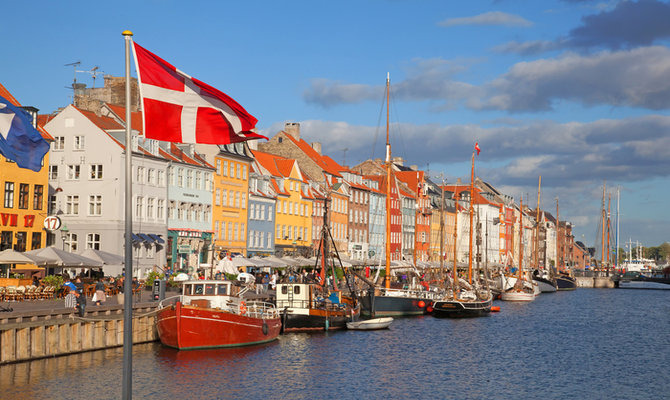 Shutterstock
We know that some of the most expensive countries in the world are also some of the most beautiful. But is the cost of living really worth it? Would it make more sense to make these countries a vacation destination instead? That is all up to you.
*Related: The Most Peaceful Countries in the World
We used the NUMBEO Cost of Living Index for Country 2016 to determine the most expensive countries in the world. They measured the full cost of living index, including rent, groceries, restaurants and local purchasing power, with comparisons to New York City.[slideshow:86781]
New York City's cost of living is 100.00, rent index is 100.00, groceries index is 100.00, restaurants index is 100.00, and local purchasing power index is 100.00. Therefore, NUMBEO explains, if a city has a cost of living index of 120, Numbeo estimates it is 20% more expensive in New York (excluding rent). The same goes for the other index categories as well.
The cost of living index includes consumer goods prices, transportation, utilities, groceries, clothing, markets, sports and leisure, and restaurants.
The Most Expensive Countries in the World to Live in 2016
More Readings
The Safest Cities in the World
20 Best Countries to Live a Long, Happy Life
The World's Most Incredible Observation Points