The Most Drop-Dead Gorgeous Places In Europe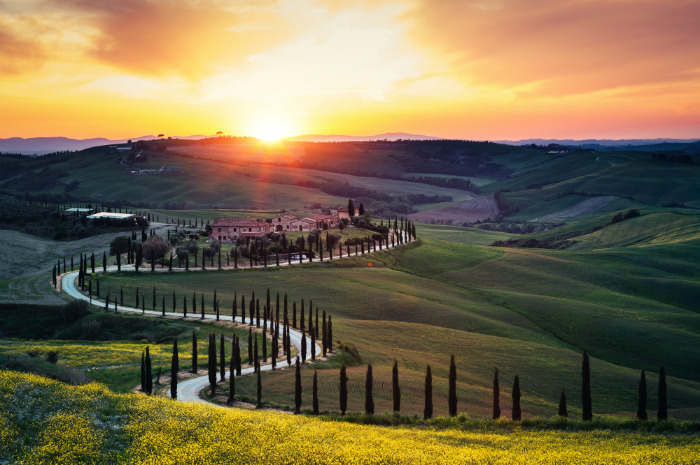 iStock
Earth is a gorgeous place and visiting every stunning corner will take a very long time. So start with Europe, and you won't regret it.
Exploring a unique and secluded destinations that few people have seen is a thrilling adventure. Visiting spots to have fun and relax while soaking up the sights of a gorgeous place is just as rewarding.[slideshow:102164]
The beauty of some truly shines within photos, as some places look especially attractive in pictures or on film. No filter is required to enhance the beauty.
Certain marvels – regal waterfalls, remote cities, enigmatic landmarks and natural phenomena – are worth a trip no matter where in Europe they are located. Some places are not as well-known as others, the hidden gems also offer stunning architecture, rich history, bustling local culture, lively entertainment, and adventure opportunities. 
Europe is the second smallest continent on the planet, after Australia, but what it lacks in dimensions it makes up for in beauty and splendor. 
Click here to see 20 of the most gorgeous places in Europe
Related stories:
Stunning Real-Life Fairy Tale Destinations
The 15 Most Adorable Small Towns in Europe
The 10 Most Affordable Holiday Destinations in Europe