Most Dangerous Vacation Destinations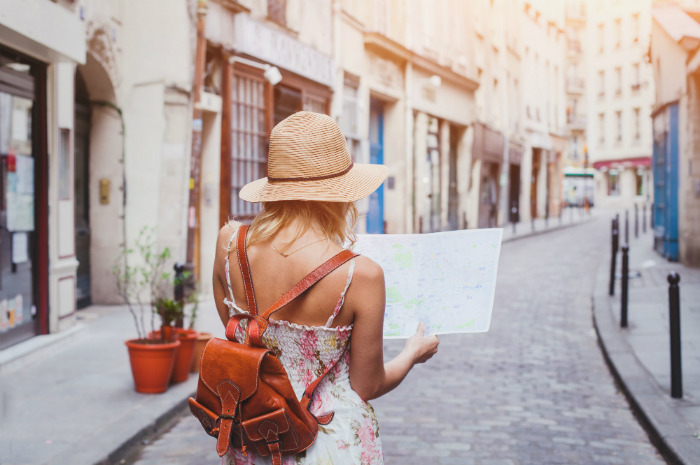 Shutterstock
Traveling is often referred to as the only thing you can buy that makes you richer. But it comes with a lot of risks. From dangerous airports to roads and theme parks, vacation destinations boast thrilling adventure opportunities but hide precarious personal safety conditions.[slideshow:86730]
While Syria, Iraq and South Sudan are the world's most unsafe countries in 2016, according to the Global Peace Index (GPI), they are not tourism hot spots.
Certain destinations, however, get a lot of foreign visitors every year. Kenya is preferred for its unique safaris; Turkey is a popular cruise port; Nicaragua is a dollar-friendly country; Egypt has always been an attraction, and Colombia is attracting more and more visitors. But they are not the safest for vacationers.
Sometimes attacks target travelers, while other time tourists are in the wrong place at the wrong time when sporadic violence breaks out. These factors, along with high terrorism threats, crime rates, sexual assaults, and theft have been used as criteria.
The following list is based on travel alerts and warnings issues but the U.S. Department of State and the UK Foreign Office, as well as the Global Peace Index.
Click here to see the 16 Most Dangerous Vacation Destinations
More readings:
The World's Most Dangerous Cruise Ports
Mega-Cities With Pollution Levels That Could Kill You