The Most Beautiful Spring Drives In The U.S.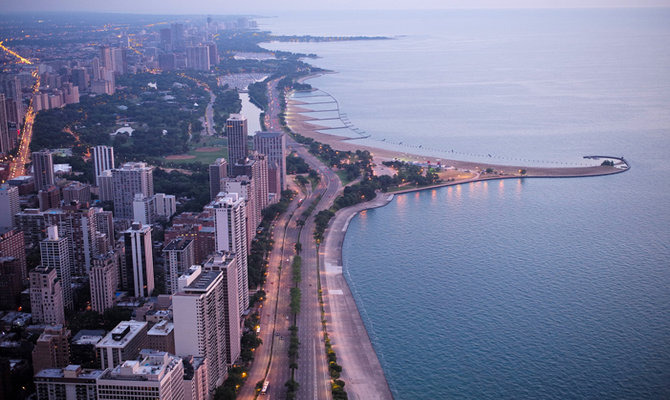 Photo Modified: Flickr / Roman Boed / CC BY 4.0
The sun is shining, flowers are blooming, and spring is finally here. It's time to get out and take that much-needed vacation, and you don't even need to board a plane.
Simply hopping into the car for a road trip is one of the best ways to explore your surroundings and experience the thrill of traveling through countries and cities unlike any you may have seen before.
Although flying does provide incredible views, driving allows you to travel in the center of your surroundings. View landscapes, sunsets and spring flowers from the ground. And there's nothing stopping you from getting out of the car to take in the sights along the way.[slideshow:82668]
Go solo or bring your family and friends along for the ride. Crank up the music, create new memories and explore the open road on the trip of a lifetime. These beautiful spring drives will leave you in awe and mesmerized with your surroundings.
So, get ready, roll down the windows and admire the world around you on these beautiful spring drives.
Click here for The Most Beautiful Spring Drives in the U.S.
More Readings
The Most Beautiful Public Gardens in the U.S.
The Best Places to See Spring Flowers