The Most Beautiful Remote Beaches In The World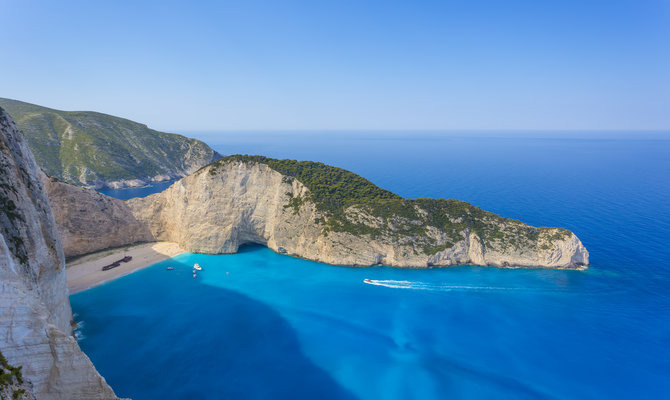 Anastasios71/Shutterstock
Escape reality, kick back and relax. Leave the crowds behind and head to the beach.
I get it, sometimes you just want to relax, you want to vacation without screaming children and teenagers engaging in beach sports. What if I told you this was possible? There are beaches in the world that are so secluded, you can relax and be at peace, without the vast amount of tourists.[slideshow:82176]
So, picture your ideal paradise... The crystal clear waters, warm breeze and beautiful palm trees swaying. Maybe it's the beautiful sunsets and stunning waterfalls that attract you the most. Whatever your ideal paradise may be, you can grasp a hold of it at these beautiful remote beaches.
Hop on that plane, gather onto your boat, or hike your way to The Most Beautiful Remote Beaches in the World.
Click here for the Most Beautiful Remote Beaches in the World
More Readings
30 Adventure Destinations for 2016
The Most Beautiful Beaches in the Caribbean