Off The Grid Adventure Destinations In The Caribbean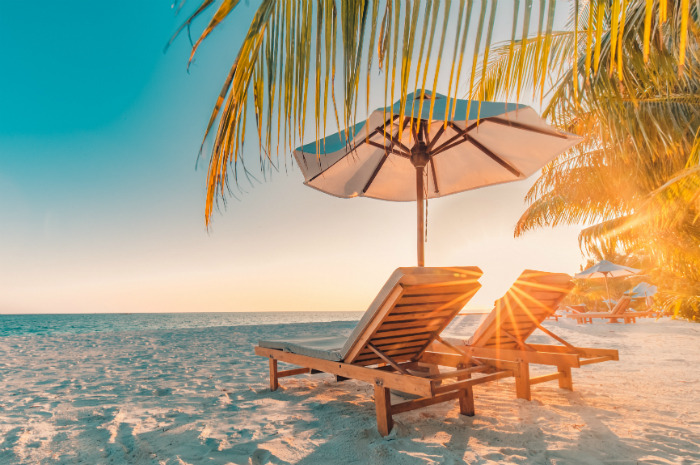 Shutterstock
Until the several devastating hurricanes in September and October that hit various islands in the Caribbean, tourism in the region was thriving. The best way to help it recover is by going there and spending money.[slideshow:102798]
More and more people from the U.S. and northern Europe want to escape the cold weather and urban chaos in a serene tropical getaway.
The region is usually on top of many people's travel lists because of its always-just-right weather, delicious food, laid-back atmosphere and breathtaking beaches.
The more popular a place is, the more crowded and commercialized it becomes. This is often a deal-breaker for international tourists who want an adventurous and authentic experience. As a result, they flock to an off the beaten path destination, which will inevitably grow in popularity as the word gets out.
Incredible but small islands can have inspiring national parks and unspoiled areas that tourists are used to in many of the more popular territories of the Caribbean.
Luckily for some, sun-soaked, off the beaten path paradises are still an option. Beat the crowds and see the best of an island before it becomes a hotspot.
The Bahamas and Aruba are some of the most famous islands that attract thousands of visitors every month, but lesser-known gems there, and other small island-countries, are just as spectacular.
Click here for 15 off the grid destinations in the Caribbean
Related stories:
Go Here, Not There: Undiscovered Places to Visit Now
15 Adventurous Tropical Vacations for People Who Hate Winter