Fun Spring Break Destinations That Won't Break The Bank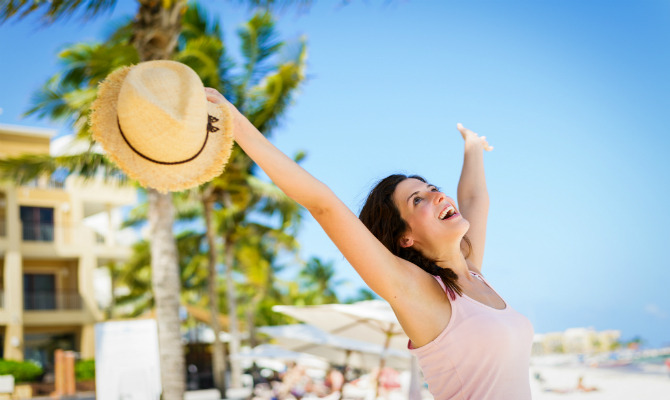 Dirima / Shutterstock
Most students, adults and families these days have only two conditions for a remarkable Spring Break vacation – cheap and fun. Believe it or not, the two often go hand in hand.
Consider going abroad if your passport hasn't expired. Europe, for example, doesn't have the same "spring break" concept as here in the U.S. Kids are out of school but that is not an opportunity for recreational businesses to unreasonably hike up the prices. Make the most of the strong dollar so you spend even less.[slideshow:82546]
You may think that destinations in the Caribbean are expensive because of their popularity, but you can find many all-inclusives and cheap hotels to suit your style and fit your budget.
If you are determined to escape the winter blues in the U.S., you may be within driving distance of a fun and adventurous destination. Consider driving (while gas is still cheap). You can kill two birds with one stone – a road trip and a spring break vacation.
The balancing act of finding accommodations, plane tickets and lively nightlife opportunities for prices that won't empty your bank account in a week takes some research, and so we did some of it for you.
Click here to see the 16 Fun Spring Break Destinations that Won't Break the Bank
More readings: 
The 15 Surprising Ways Bed Bugs Travel
16 Most Spectacular National Parks to Visit this Spring