The Eiffel Tower And The 24 Other Tallest Structures In The World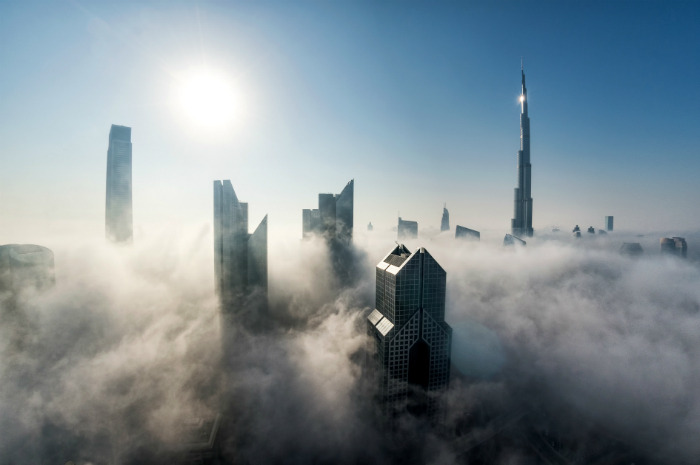 Naufal MQ / Shutterstock.com
Right now the tallest structure, regardless of the definition, is the Burj Khalifa in Dubai at 2,717 feet. Can you imagine that there is going to be a building that is just over 3,300 feet by 2020? Yes, it's in construction.[slideshow:103817]
To put things in perspective, in you case your mind isn't blown yet, this is about twice the height of One World Trade Center, which is North America's tallest skyscraper.
Most of the tallest buildings in the world are in Asia. Many countries there are building upward. China, more specifically, makes a big showing, with the skylines of Shanghai in particular boasting some incredible structure.
Whether you're looking out at the skyscrapers from the tallest building in the world or looking down 103 stories through a glass floor at the Chicago River, even travelers with nerves of steel can help but feel a little  unnerved when all that's keeping you from falling hundreds of feet is a piece of glass. 
Click here to see the 25 tallest structures in the world
More readings:
The Most Vertigo-Inducing Observation Decks on the Planet
16 of the Hottest Places on Earth