Best Winter Cruise Destinations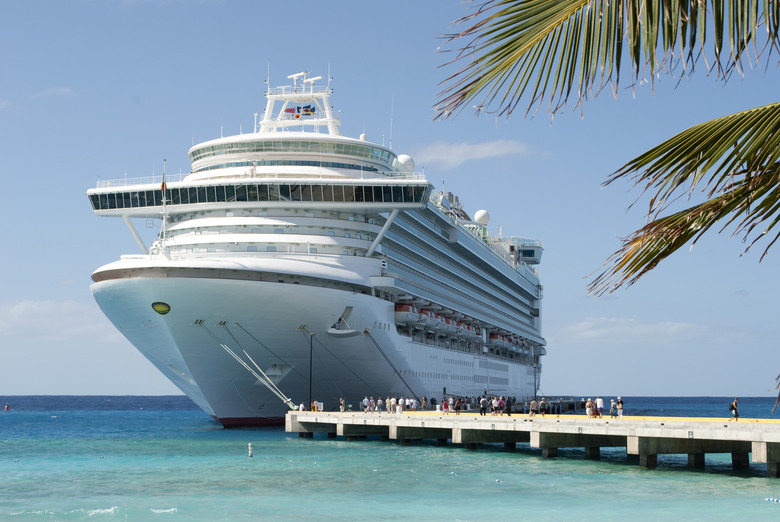 Dreamstime
No matter what destination you have in mind, planning a cruise in the wintertime could be a perfect option for you.
Winter cruises are great choice if you're looking for a bargain with off-season pricing or want to avoid crowds, kids or spring breakers.
Of course, there's always the appeal of escaping the snow and ice for sunny shores.[slideshow:103023]
On the other hand, some regions such as Southeast Asia and the Middle East might be best seen during the winter months because of the cooler weather. And some vacation spots have seasonal attractions that can only be seen in the winter.
Read on to discover which countries make for the best winter cruise destinations.
Click here to see the best winter cruise destinations.