The Best European Cities For Solo Travelers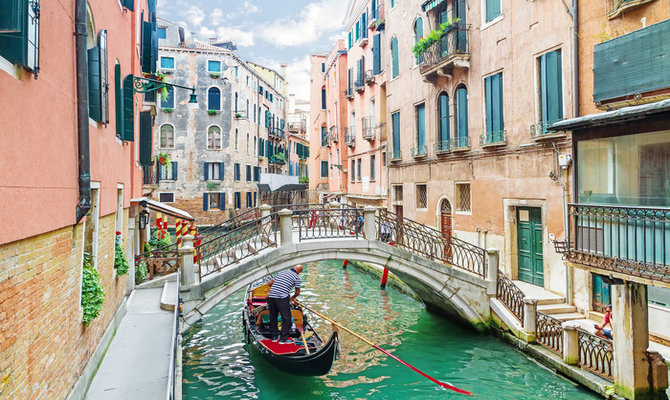 Shutterstock
If you are having trouble figuring out where to take your next solo vacation, look no further than Europe. Embark on adventures, educate yourself on history, eat delicious foods, attend festivals, make friends at pubs, and maybe even meet a companion.
Europe is home to some of the world's most incredible cities. From Berlin to Paris, Lisbon and Prague, you will find that there is so much to do and even more to explore.[slideshow:86159]
*Related: The Most Amazing Beaches in Europe
View iconic wonders such as the Eiffel Tower, UNESCO World Heritage Sites such as the Historic Centre of Brugge, and mesmerizing architecture, gardens and monuments.
Continue reading for some of the many European cities you should travel to alone.
The Best European Cities for Solo Travelers
More Readings
Visit These Beautiful Places Before You Die
12 Must-See World Heritage Sites