The Best Countries For Americans To Visit By The End Of 2016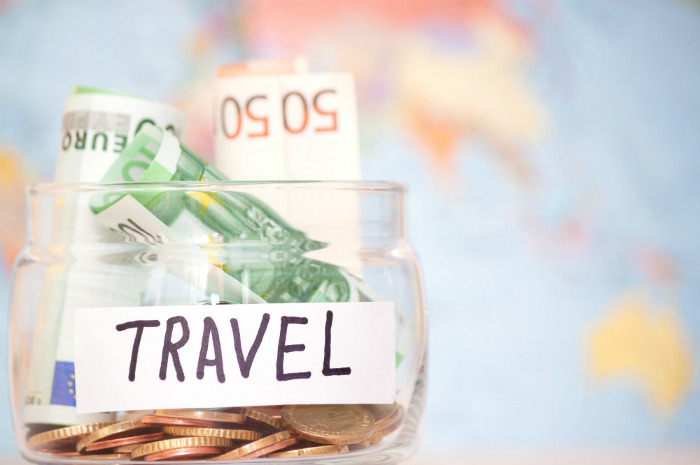 Shutterstock
A lot of people think that December is not a good time to travel because the prices skyrocket. The truth is that as long as you don't fly too close to Christmas you can find great offers, especially last-minute deals, Ivy Chou, travel expert at DealsPlus, says.[slideshow:93488]
"The cheapest time is during the first two weeks of the month," she adds. "They are trying to push their inventory, so they are not empty now and oversold around December 25," Chou says.
She recommends people try price comparison sites or download apps like Hopper which notify you when prices drop or even if there is almost no chance they will. Airfarewatchdog.com is a good place to check for deal, Chou says. "I see a lot of great coupons."
Make sure you visit trustworthy sites. Keep in mind that is something looks too good to be to true, it probably is, Chou says. This is almost always the case in the tourism industry. You'll see a lot of sites offering flights for $39, but then it turns out they have tons of hidden fees. "Reputable sites have the most connections, so they are most likely to offer the better price," Chou says.
Don't dismiss Mexico and the Caribbean, Chou says. There are cool places for winter sun. The weather is still nice in December and resorts offer good all-inclusive packages. "It doesn't really matter which you go to; they are all going to be nice."
Click here for the 15 Best Countries for Americans to Visit by the End of 2016
More readings: 
The Best Backcountry Cabins if You Want to Avoid the Crowded Ski Resorts
Tips and Tricks to Handle Stress during the Holiday Season