Amorous Adventures For Valentine's Day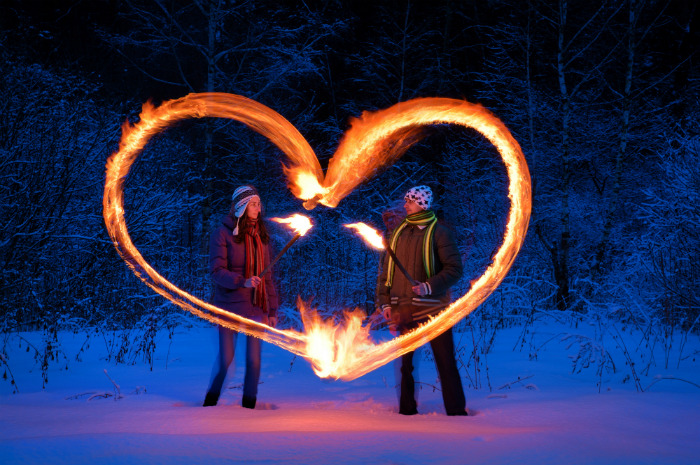 Shutterstock
With Valentine's Day about three weeks away, many couples are thinking romance and surprise. If you are looking to rekindle flames or enchant your significant other with something extraordinary, consider going away for a week, or at least a weekend.[slideshow:103638]
Whether your preferred kind of place to be with your partner is a beach, a mountain, the ocean or a desert, you can find romance almost everywhere.
Some places, however, are simply better suited for a romantic, and adventurous, honeymoon or a weekend getaway. And they are not all islands.
Rose petals on pillows and private cabanas, fireplaces, dip pools and villas– these are a few of people's favorite things when it comes to planning the perfect romantic escape. With Valentine's Day just around the corner, here are several great getaway-for-two spots.  
Click here for 11 amorous adventures for Valentine's Day
More readings:
Best Places to Go for a Winter Honeymoon if You Want to Escape the Cold
Destinations with No Cell Service Where You Can Truly Unwind
Off The Beaten Path Honeymoon Destinations for an Adventurous Couple