America's Most Bizarre Tourist Attractions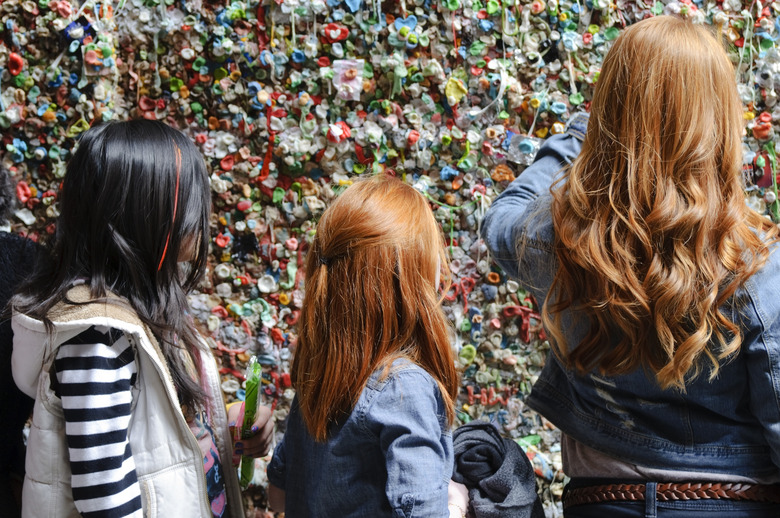 Joel Carillet/istockphoto.com
With a country as vast and diverse as the United States, there are bound to be countless interesting places to visit in just about every state — some more than others. When people think of tourist attractions, they tend to think of the popular ones like Chicago's "Bean," New York City's Empire State Building or even Los Angeles' Venice Beach, but what about the ones that are just off the beaten path?
50 Most Bizarre Tourist Attractions in America Gallery
The U.S. has plenty of bizarre tourist attractions that are hiding in plain sight and even more that are in cities less known by the public. There's a house in San Jose, California, with stairways and doors that don't lead anywhere; the world's most scenic urinal in Kealakekua, Hawaii; "mermaids" that put on elaborate underwater performances in Weeki Wachee Springs, Florida; and a wooden hot dog man in Winchester, New Hampshire.
Needless to say, that's only the tip of the iceberg when it comes to odd and unique places to visit when exploring the country. Whether you're flying somewhere or taking a road trip, try to visit as many of the 38 most bizarre tourist attractions in America as you can.
Lily Rose contributed to this article.