Amazing Things You Need To See And Do In Dubai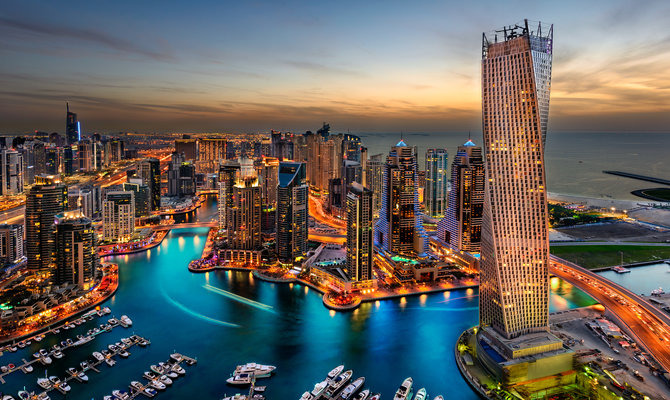 Ashraf Jandali/Shutterstock
Other than the fact that Dubai has one of the most spectacular skylines in the world, it is also a common tourist destination and filled with cultural diversity.
Dubai is full of luxury; it is the most expensive city in the Middle East and one of the most lavish places in the world. From 5-star hotels to delicious cuisine and unique activities, there is always something to do and always new adventures to embark on.[slideshow:84212]
Tourists love Dubai because of its steady climate. It is said that the best time to visit is during the winter months when the temperature is around 75°F, rather than during the summer months when the temperature gets to about 106°F.
Dubai deserves a cheer as it won the bid to host the World EXPO 2020, an International Trade Fair conducted by the Bureau of International Expositions, Paris.
Before you head out to Dubai, take a look below and make it a priority to visit and see the amazing attractions on this list.
Amazing Things You Need to See and Do in Dubai
More Readings
15 Health Benefits of Sunshine