The 50 Most Photogenic Vacation Spots On The Planet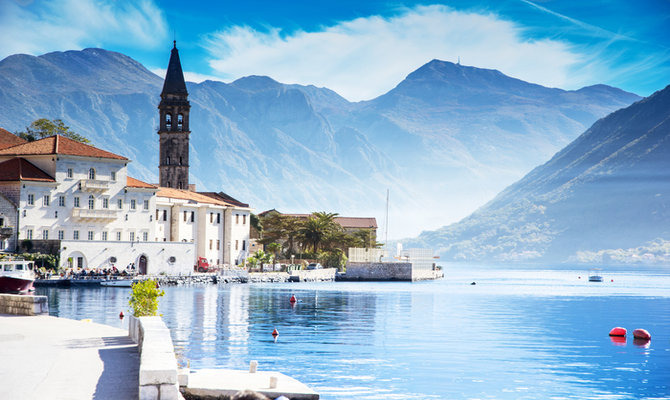 Thinkstock
Eleanor Roosevelt has said that "the purpose of life is to live it, to taste it, to experience to the utmost, to reach out eagerly and without fear for newer and richer experience." The one capability that encompasses all of these conditions is traveling.[slideshow:96809]
Exploring a unique and secluded destination that few people have seen is a thrilling adventure, but relaxing while soaking up the sights of a gorgeous spot is just as rewarding. The beauty of some truly shines within photos, as some places look especially attractive in pictures or on film. No filter is required to enhance the beauty.
The vacation spots on the following list provide idyllic settings for wildlife, structural design, landscape, urban and rural culture, ocean, and night photography.
On a leisurely day you can capture photos of the Northern Lights in Norway, take pictures standing on the second largest canyon in the world – The Grand Canyon, and photograph the beautiful whitewashed villages in Greece.
For those of you who enjoy thrilling adventures, bring your camera with you on your excursions. An underwater camera is a necessity while swimming and snorkeling in the Great Barrier Reef, and scuba diving among vibrant marine species in Palawan.
The 50 Most Photogenic Vacation Spots on the Planet
More readings: 
The 25 Best Destinations for Winter Sun
The Great American Bucket List: 50 Things to Do in the U.S. Before You Die