25 Bucket List Adventures To Check Off Before You Die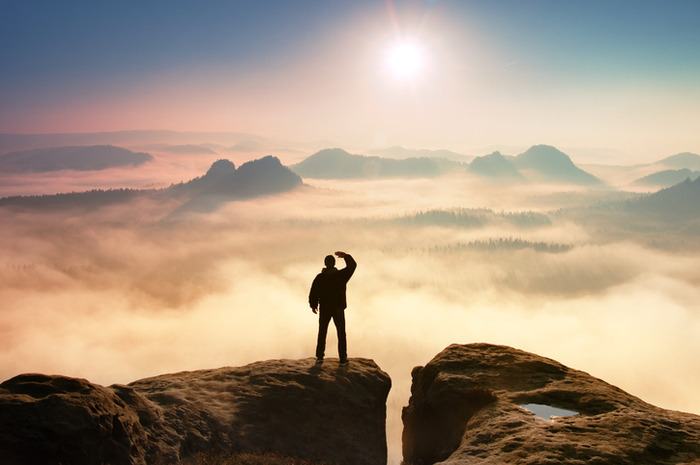 Thinkstock
How would you like to quit your job and travel around the world, checking off one bucket list destination each month?
This sounds more like a movie script than a realistic plan, as it often takes years between visits to places a person has dreamed of for a long time. Many explorers need to save money and plan accordingly.[slideshow:98158]
People are willing to spend up to $12,888 on their bucket list on average, new research has revealed. But the cost of completing the "top 10 bucket list activities" is coming in at a whopping $23,866, at an average cost per activity of $2,387. That would only be enough to complete five trips.
Everybody has a list of adventures he or she wants to embark on, but many people probably don't take the time to work out their finances. TotallyMoney.com, a site for credit card comparison, has created a bucket list calculator to help with that.
The following list is a fascinating collection of old and new world wonders, marvelous architecture, natural phenomena, and mysterious places located all over the world.
Mountains, parks, lakes, forests, islands, and "lost" cities – all of these breathtaking locations are worthy of being any adventurer's ultimate trip destinations.  
One of the most difficult tasks is deciding where to go because many landmarks are not as well-known.
Click here for 25 Bucket List Adventures to Check Off Before You Die
More readings: 
The Craziest Winter Adventures around the World
15 Vacation Spots You Probably Haven't Thought of Yet
Destinations with No Cell Service Where You Can Truly Unwind