25 Best Destinations For Winter Fun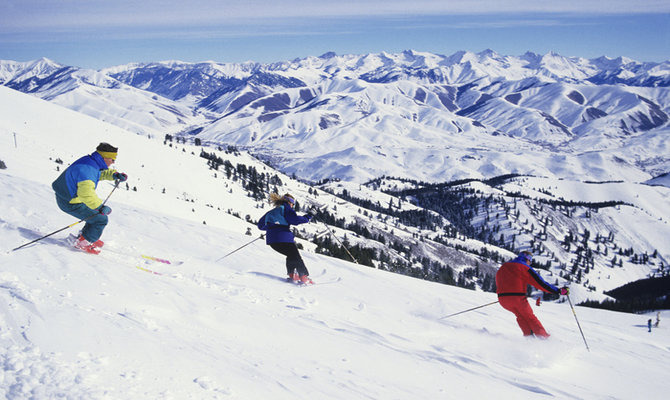 Thinkstock
Winter comes in many façades – polar, rainy, cold, snowy or comfortably warm. It's an exciting time to visit impressive metropolises and fascinating villages. There are usually less crowds and the low off-season lodging prices make travel budget-friendly.
Take the train to explore countries at your leisure or trade your hiking boots for new skis or snowshoes for a refreshing way to experience mountains. The colder weather and the snow make going to a natural park a completely different experience. The busy trails are now calm (romantic) retreats, and the white fine fluff covering the landscape shows you another side of nature's splendor.[slideshow:93552]
The outdoor vibe of mountain towns – popular or lesser-known – gives you energy like nothing else. They offer plenty of thrilling adventures.
Winter sport enthusiasts will enjoy skiing down incredible slopes, dogsledding in the midst of the northern lights, touring the wild on snowmobiles, and hiking on spectacular trails.
For those of you who would rather escape the cold, consider visiting Key West and relaxing on one of Florida's best beaches, snorkeling in Bermuda, cycling in Gran Canaria, and soaking in the steamy waters of one of the planets best hot springs.
25 Best Destinations for Winter Fun
More readings: 
15 Reasons Why Winter is the Best Time to Travel to Hawaii
Escape the Winter at These Warm and Incredible Retreats