The 20 Most Dangerous Places To Drive In The World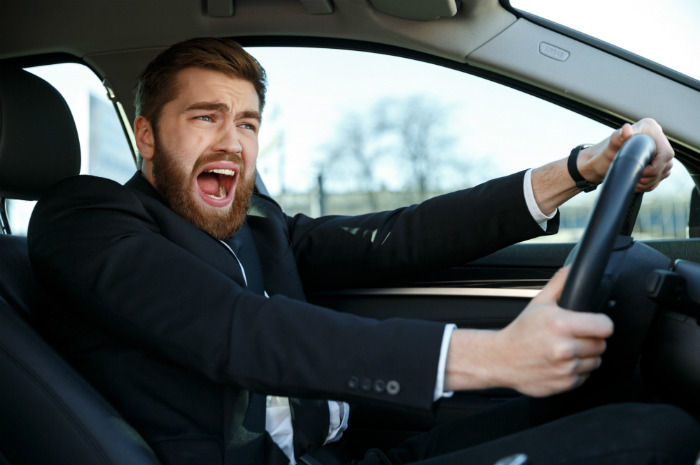 Shutterstock
Nearly 1.3 million people die in road crashes each year around the world, an average of 3,287 deaths a day, according to the Association for Safe International Road Travel (ASIRT). In the U.S. alone, the annual number is 37,000. Up to 50 million are injured or disabled globally; most of the victims are between 15 and 44 years of age.[slideshow:99279]
Car accidents rank as the 9th leading cause of death internationally and the leading cause of death among young people ages 15-29. Every year nearly 400,000 people under 25 die on the world's roads, on average over 1,000 a day.
About half of the people who die as a result of a vehicle incident are actually pedestrians (22 percent), cyclists (4 percent), and people riding motorcycles (23 percent.)
Low- and middle-income countries have only half of the driving vehicles all over the globe, but they have 90 percent of the world's road traffic deaths, the highest fatality rates being in poor countries. 
The following list, in no particular order, is based on several studies and analyses – the latest data by the World Health Organization and research by the University of Michigan Transportation Research Institute, which did its own study. Both calculate the rate of traffic fatalities per 100,000 inhabitants. Road conditions, traffic rules, law enforcement, pedestrians' behavior, and social stability have all been taken into consideration.
Click here for the 20 of the Most Dangerous Places to Drive in the World
More readings: 
Cities with the Worst Traffic in the U.S.
The Most Dangerous City in Each State