20 Incredible Last-Minute Vacations That Don't Cost A Fortune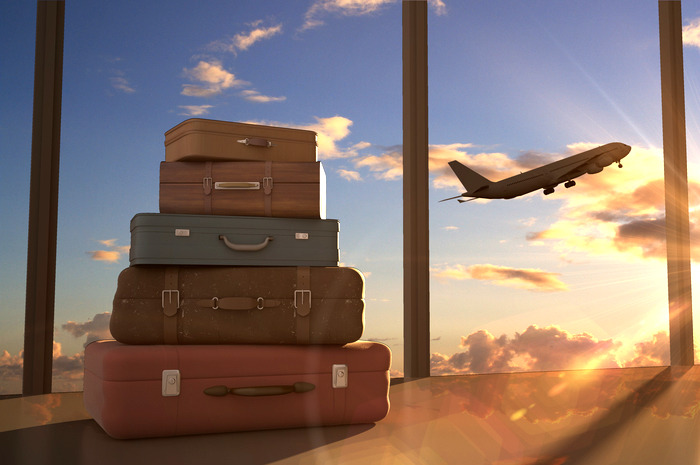 Shutterstock
People forget about several substantial expenses when they consider how much a trip will cost.  Most tourists don't really look beyond flight prices.
"As much as we despise them, resort fees are becoming increasingly popular," Ivy Chou, travel expert at DealsPlus, says. "Even if your hotel room is paid in full, you may be unpleasantly surprised to see another $15-$30 per night tacked onto what you've already paid." Make sure you read the fine print for each particular booking, she adds.[slideshow:95045]
WiFi is an absolute must when you're traveling internationally unless you have cell phone coverage, but don't expect every hotel to offer it for free in guest rooms, Chou says. "Either be sure to upgrade your plan temporarily, or check with your carrier to see if they offer a limited, free plan for select countries." Weigh your options to see which is more cost effective.
While flights might be a large portion of your expenditures, don't forget about other transportation costs like Uber/Lyft/taxi, parking, car rentals, or subways, Chou says. "It's worth choosing a hotel that's within walking distance to where you're hanging out at most." If you rent a car, be sure to check how easy it is to park and how much parking costs at your hotel or nearby, she adds.
A good way to get an idea of the real numbers is to check out a currency converter such as OANDA, Chou says. "Between U.S. cities, you can use the Cost of Living Calculator for U.S. City Comparisons." There are also cool tools like Numbeo, which cross-compare the cost of living across various cities and countries including a rough comparison of grocery, transportation, hotel, and restaurant costs.
The weather is another way to guess what's low-priced at a certain time of the year. "One of the cheapest times to travel are the weeks before Christmas, since mostly everyone wants to travel during their holiday break," Chou says.
Click here for 20 Incredible Last-Minute Vacations That Don't Cost a Fortune
More readings:
How to Get Around Hidden Airline Fees
Travel Agents Share Their Best Money-Saving Tips
15 Hidden Expenses to Watch Out for When Vacationing in Hawaii