15 Overlooked Countries Not Enough Americans Visit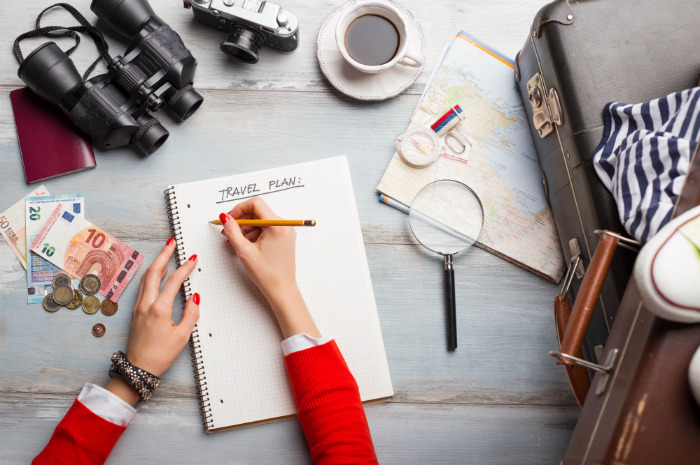 iStock
You would be right if you thought that there were more tourists than ever. More than one billion people visit another country each year. A record number of Americans traveled abroad last year.[slideshow:102275]
There was an increase of more than 8 percent to a total of 67 million citizens, compared to about 62 million the previous year, according to government data. North America, more specifically Mexico, was the preferred destination.
Luckily for the bold travelers out there, the world still has many lesser-known and underexplored towns, villages, mountains, and parks that offer some of nature's finest. They are worth a lot more than they are given credit for.
It's ok for novice explorers to start their journey with London or Barcelona, but they should keep in mind some overlooked gems where they can diverse cultures up close and personal as well as experience unforgettable adventures. 
Famous bucket list cities  are certainly deserving, but a true wanderer will never be satisfied with popular vacation spots that have been too commercialized and over-exposed. How would you like to be among the first people who go on trips to unusual places that everybody will be asking about later?
Click here for 15 Overlooked Countries Not Enough Americans Visit
Related stories:
Illegal adventures? Places Our Parents Weren't Allowed to Go
Top 10 Countries Worth Ditching America For