15 Dirtiest Cities In The World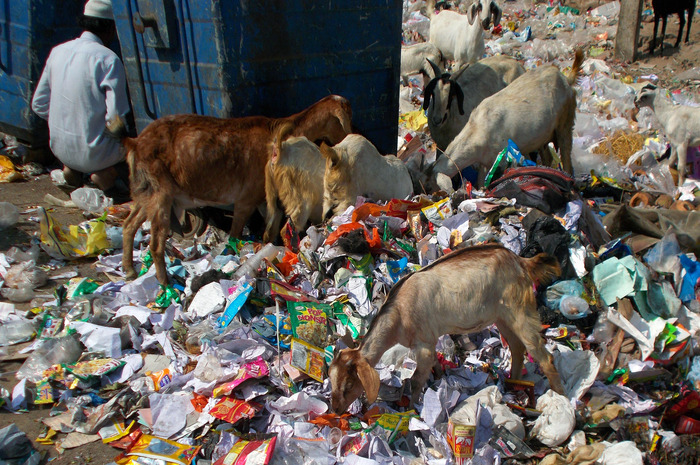 Shutterstock
How is a city's ranking measured when it comes to cleanliness? Different reports take different approaches. Some focus on air pollution exclusively while others  take problems with waste disposal, lack of strategies for preventing oil spills and contamination, and clean-up methods after disasters into consideration as well.[slideshow:98811]
The following list is based on two reports:  Mercer's annual Health and Sanitation Index and the World Health Organization database, which is derived from studying more than 1,600 cities between 2008 and 2013.
More than 80 percent of people living in urban areas that monitor air pollution are exposed to air quality levels that exceed the World Health Organization limits, according to its latest report. Globally, outdoor air pollution has increased by 8 percent from 2011 until 2015. All regions of the world are affected, but populations in low-income cities are the most impacted. Global urban air pollution levels have increased by 8 percent, despite improvements in some regions such as China.
More than half of the world's population is living in cities, but just about 12 percent of the people are exposed to levels of airborne particle pollution that meet the WHO guidelines, and the top ranking cities are in Canada and Iceland.
Regardless of where it occurs – North America, Africa or Asia –pollution can have devastating effects on everyone's health that include chronic respiratory disease, lung cancer, heart disease, and even damage to the brain.   
Click here to see 15 of the Dirtiest Cities in the World
More readings: 
Cities with the Best and Safest Drinking Water in America
The World's Most Dangerous Countries to Drive In​
Illegal adventures? Places Our Parents Weren't Allowed to Go