The 15 Best Airports In The World To Get Stuck In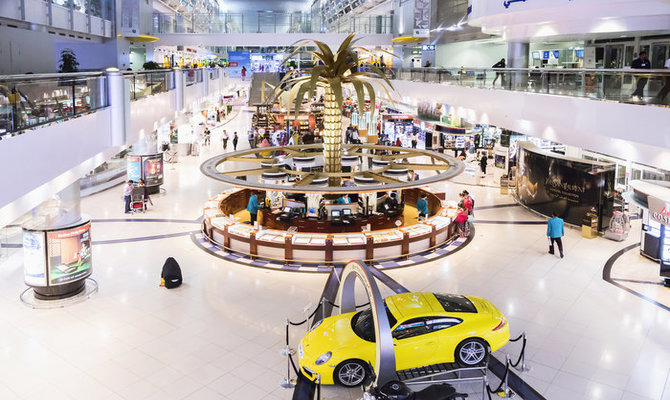 Shutterstock
You finally made it to the airport, checked your bags, rushed through security and got to your gate at last, but only to find your flight was delayed. Lucky for you, if you're stuck in one of these airports, you will never have to wonder what to do.
Never dread your layover or delayed flight again and enjoy a stress-free experience at these airports. Pamper yourself in their spas, destress in whirlpools, and workout in their fitness centers.[slideshow:89170]
*Related: 11 Things Your Airline Never Wants to Tell You
For some of you, I would even suggest arriving to one of these airports early, just to experience all that they have to offer. You can keep the fun going at McCarran International Airport in Las Vegas and gamble on their slot machines; play a virtual game of soccer, golf or basketball at Hong Kong International Airport in China; take a dip in the rooftop swimming pool at Changi Airport in Singapore; and go ice skating inside Incheon Airport in South Korea.
Go shopping, exercise, eat delicious foods, walk through gardens and enjoy spectacular views at the airports on this list.
The 15 Best Airports in the World to Get Stuck in
More Readings
Airlines With The Most Hidden Fees
The Hotels with the Most Insane Views in the World