It's Christmas Year-Round In These Small Towns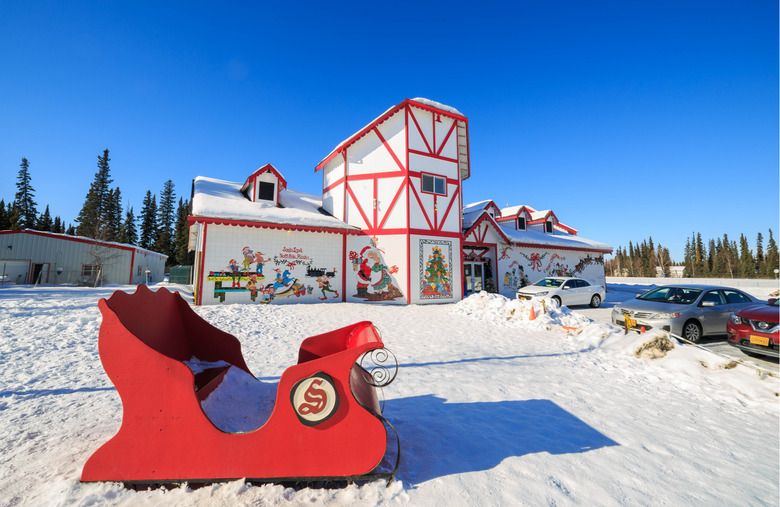 Kit Leong/Shutterstock.com
The minute that Halloween has passed, it seems stores, businesses, and even homes immediately deck the halls for Christmas, stashing the mummies and Mars bars to trot out the holiday decor and blast Mariah Carey's "All I Want for Christmas Is You." Instead of everything pumpkin spice, it's suddenly all eggnog and peppermint.
10 Small Towns Where It's Christmas All the Time Gallery
As Christmas celebrations seem to come sooner and sooner each year, eating into Thanksgiving and Halloween's time to shine, Christmas is the star of the show in certain cities — in many cases, year-round. 
In these ten small towns around the country and the world, boughs of holly, nativity scenes, ornaments, candy canes, Christmas trees and jingle bells stay up all the time instead of getting packed away instead of getting packed away after New Year's. Some of these places have historic ties to Christmas celebrations, while others have embraced their seasonal names or built Christmas-themed winter wonderland tourist attractions.
So if Christmas can't come soon enough for you every year, consider visiting these cities, towns and villages that will rouse your holiday spirit no matter what time of the year it is.