10 Reasons Why You Need To Visit Iceland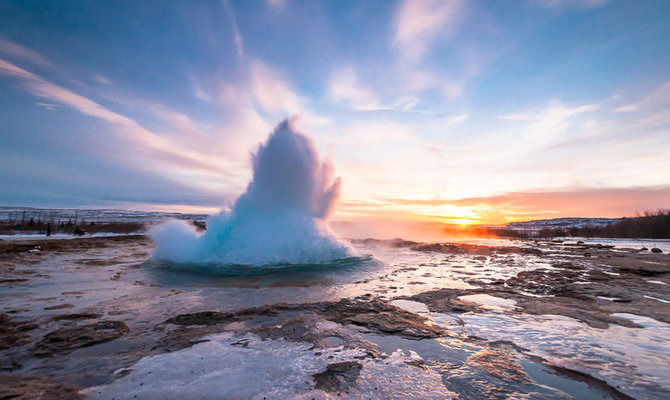 Shutterstock
Thrill seekers, nature lovers and photographers, are you trying to decide where to take your next vacation? How about Iceland – the ultimate Arctic paradise.
Witness the spectacular northern lights, view unique glaciers, take in the beauty of their incredible waterfalls, explore their black sand beaches, go to exciting music festivals, and capture photos of their dramatic landscapes, wildlife, nature and natural wonders.[slideshow:87454]
Iceland is the perfect vacation destination to travel to solo or with your loved ones. Take your family snorkeling between two continents in the Silfra Canyon, go on a horseback riding tour, and get your adrenaline pumping on a dog sledding trip through the highlands and glaciers.
If you are looking for a more relaxing experience, go on Iceland's most popular road trip – The Golden Circle. It's a scenic road that takes you to a variety of beautiful landmarks.
10 Reasons Why You Need to Visit Iceland
More Readings
15 Reasons to Visit Hawaii in the Summer Instead of the Winter
The Best Places to Travel for Extreme Sports