10 Reasons To Visit England Now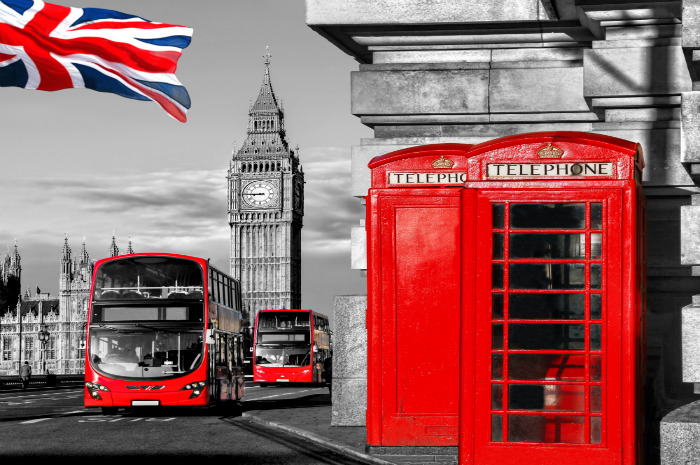 Shutterstock
Brexit caused an utter chaos in Great Britain and all over the world – tumbling pound, plunging world stocks, political divisions and instability, loss of investment, and overall uncertainly about the fallout.
The divorce between the European Union and Britain will take at least two years to be finalized, but some of the consequences are already clear.[slideshow:86277]
The subsequent effects on the tourism industry appear to be mixed. While it is surely to become more expensive for British citizens to travel to other European countries and the U.S., Americans may benefit.
This is the perfect time to pack your bags and take a trip to England – get out there while it's less expensive. The historic drop of the pound is dragging airlines, fashion brands, sports and even chocolate with it.
Whether you are traveling alone, or with your family, there are tons of things to do this summer – festivals, sporting events, beautiful gardens to explore and free museums, just to name a few.
Click here to see the 10 Reasons to Visit England Now
More readings: 
The World's Most Incredible Observation Points
The World's Most Dangerous Countries to Drive In
The Scariest Runways in the World