The 10 Most Affordable Holiday Destinations In Europe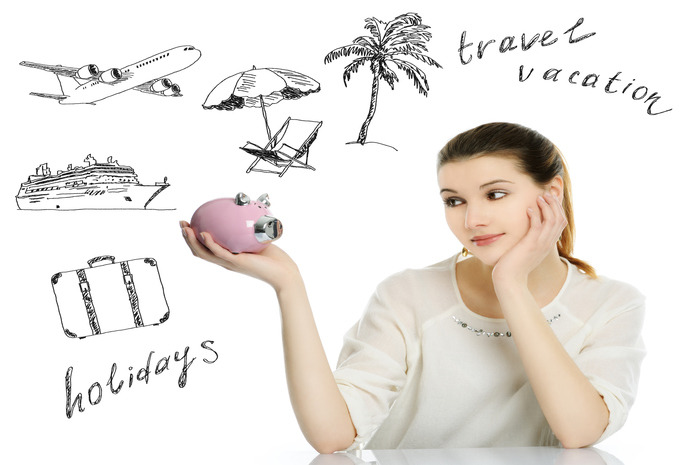 Thinkstock
Flights to Europe in the summer are always expensive, Ivy Chou, travel expert at DealsPlus, says. In fact, traveling in December, especially the first two weeks of the month, is a very good time to go away on a trip to the Old Continent. Hotels and airlines are trying to push their inventory, so they are not empty now and oversold around Christmas, Chou adds.[slideshow:93566]
It's important to be very flexible with the dates on which you can travel. The best prices are usually for flights on Tuesdays and Wednesdays, Chou says. Booking hotels as early as possible – ideally 3-6 months in advance – is also a good idea, according to Chou, especially if you are going around a popular time of the year. The same applies if you are looking for cheaper options on Airbnb – the earlier, the better.
"A good way to guess the pricing is to think of the weather," Chou says. Cold means cheaper flights, unless you're thinking of a popular ski location in Switzerland, for example. Paris, Rome and Copenhagen are always a hit, hence expensive. In Greece and Croatia, in comparison, you can find luxury hotels for under $150 a night.
You can think of the cities on the following list, comprised by Chou, as hidden gems. They, too, offer stunning architecture, rich history, bustling local culture, lively entertainment, and adventure opportunities. Even though songs are not written about them (yet), their enchanting atmosphere is appealing.
Click here for the 10 Most Affordable Holiday Destinations in Europe
More readngs: 
Underrated European Cities You Should Seriously Visit
Postcard-Perfect European Villages Straight Out of a Fairytale