The World's 20 Most Dangerous Countries For Foreigners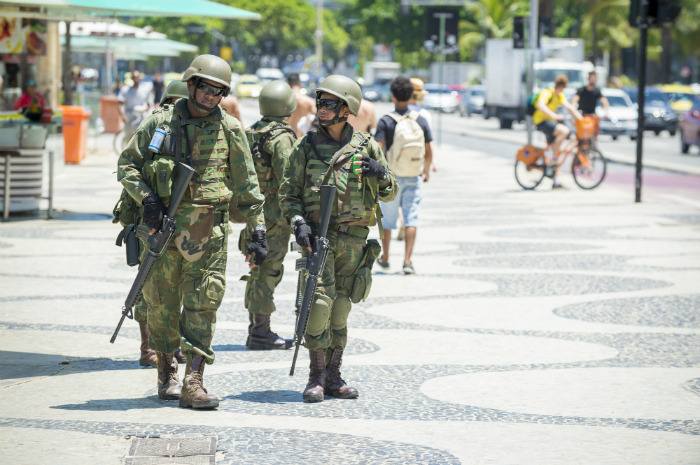 lazyllama / Shutterstock.com
Traveling is often referred to as the only thing you can buy that makes you richer. But it comes with a lot of risks. Many destinations boast thrilling adventure opportunities but hide precarious personal safety conditions. The following list is based on the World Economic Forum's Travel and Tourism Competitiveness Report for 2017. It analyzed the state of the tourism sector and travel in 136 countries.
1. Colombia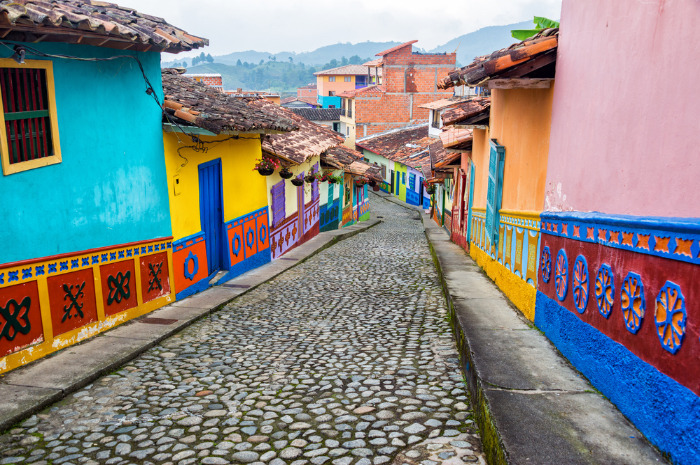 Shutterstock
Demonstrations and protests occur often, especially in Bogota. The Department of State advises people to exercise increased caution due to crime and terrorism. Violent crime, such as homicide, assault, and armed robbery, is common.  Organized criminal activities, such as extortion, robbery, and kidnapping for ransom, are widespread. The South American nation has long had a reputation for high crime rates largely due to gang wars.
2. Yemen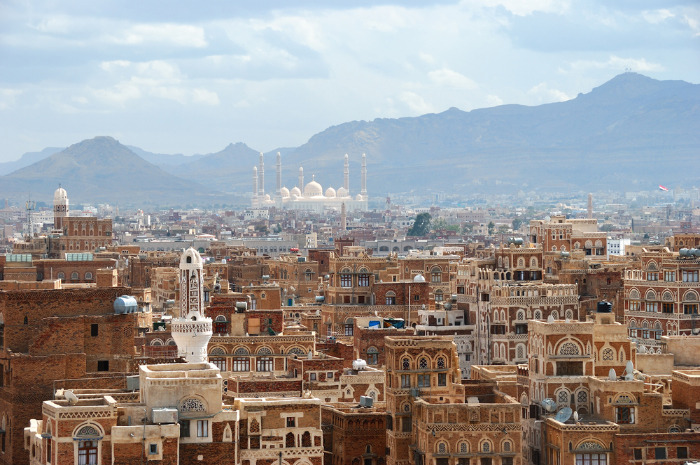 Shutterstock
People are advised not travel to Yemen due to military conflict, terrorism, civil unrest. Rebel groups target and detain U.S. citizens, according to the Department of State. Al-Qaeda is also active in the country. Land mines and air strikes are a common problem. There is also lack of basic necessities such as water and medicine.
3. El Salvador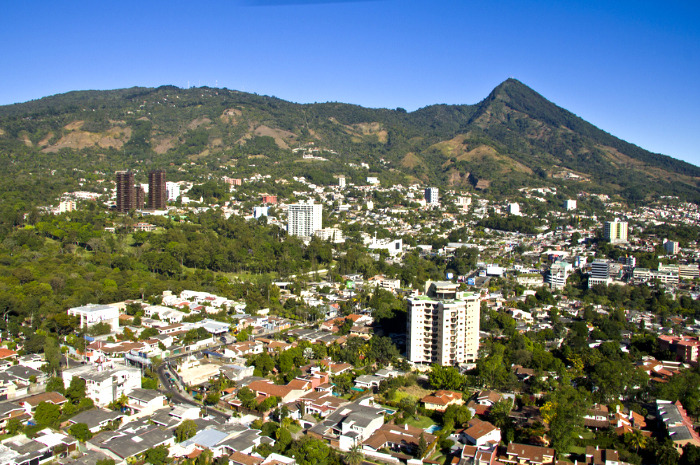 Shutterstock
Crime is at critical levels in El Salvador. Violence is unpredictable and the victims are often targets of opportunity, OSAC says. Mugging and gang activity are a major concern. Armed robberies of climbers and hikers in El Salvador's national parks have also been reported. The security situation is so bad that the Peace Corps suspended its program in the country.
4. Pakistan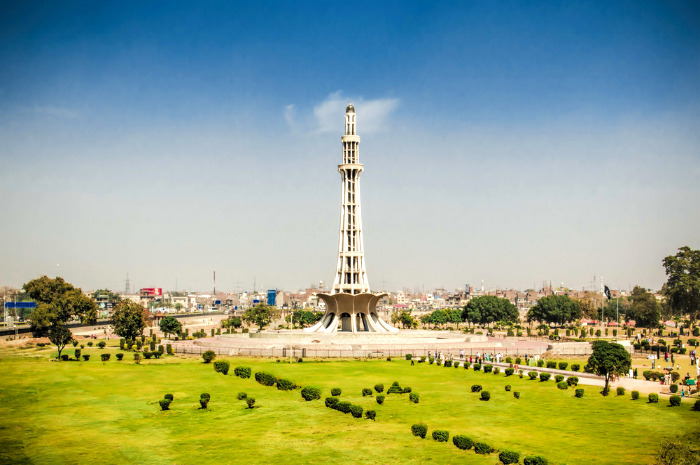 Arfan Afzal/Shutterstock.com
Pakistan continues to experience significant terrorist violence, including sectarian attacks. Foreign and indigenous terrorist groups often resort to kidnapping for ransom. Religious conflict has been a problem for years. What also contributes to Pakistan's low safety ranking are raging militancy and deteriorating law and order.
5. Nigeria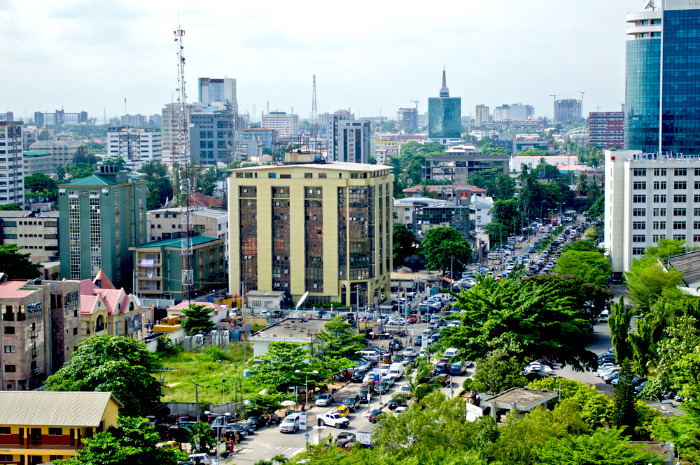 UnsulliedBokeh/Shutterstock.com
Nigeria is a dollar-friendly country but tourists are asked to reconsider going there. Reconsider travel to Nigeria due to crime, terrorism, and piracy, the Department of State says. Armed robbery, assault, carjacking, kidnapping, and rape are common. Terrorists continue plotting possible attacks in Nigeria. The country is also on the list of the world's most dangerous places to drive. 
6. Venezuela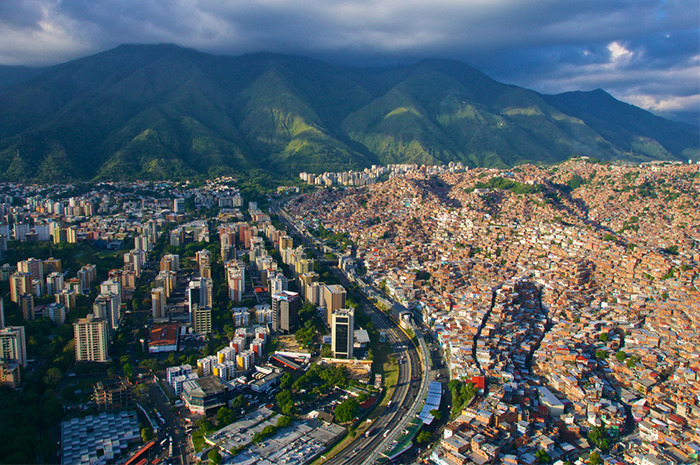 Shutterstock
Venezuela has becomes a dangerous place over the last couple of years largely due to political instability, which is due to the dire economic state of the country. Violent crime is pervasive, both in the capital Caracas and throughout the country. Country-wide shortages of food, water, medicine, electricity, and other basic goods have led to violence and looting.
7. Egypt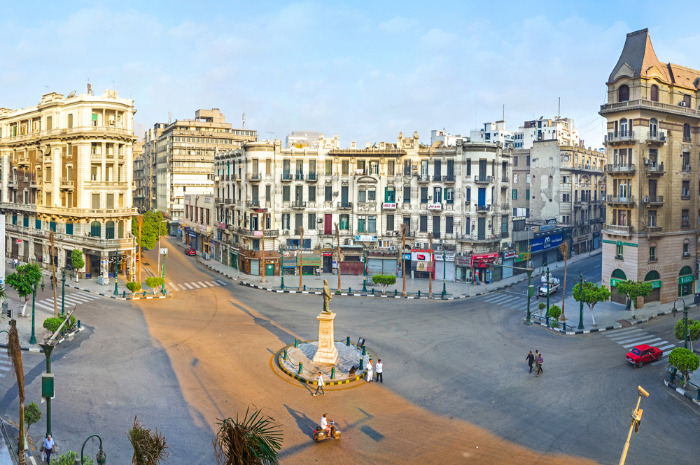 eFesenko/Shutterstock.com
The Arab Spring has been over for a long time now, but the unrest is ongoing. The danger comes from ISIS and other extremist groups. They pose a serious threat to public venues throughout the country and that includes tourist sites. People are advised not to travel to the Sinai Peninsula, the Western Desert and to Egyptian border areas due to terrorism and military zones. 
8. Kenya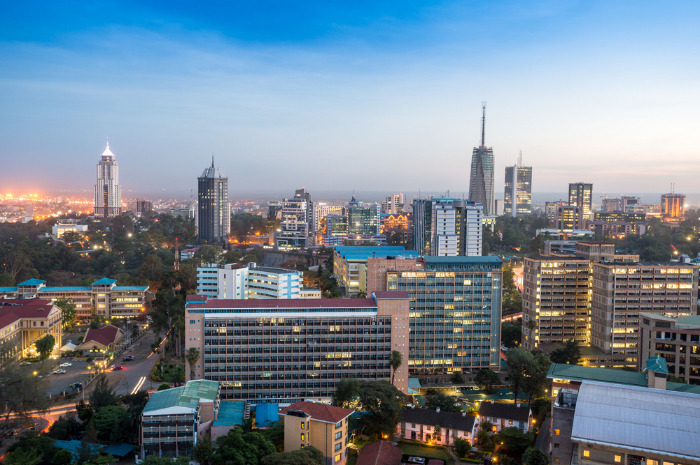 Shutterstock
Kenya is on the bucket list of almost every adventurous traveler, at least it should be. The travel advisory is at Level 2 – Exercise Increase Caution, according to the State Department. The threat of terrorist attacks is high in Nairobi, the capital, even though many sites outside the city are attacked. Armed carjacking, mugging, home invasion, and kidnapping can occur at any time.
9. Honduras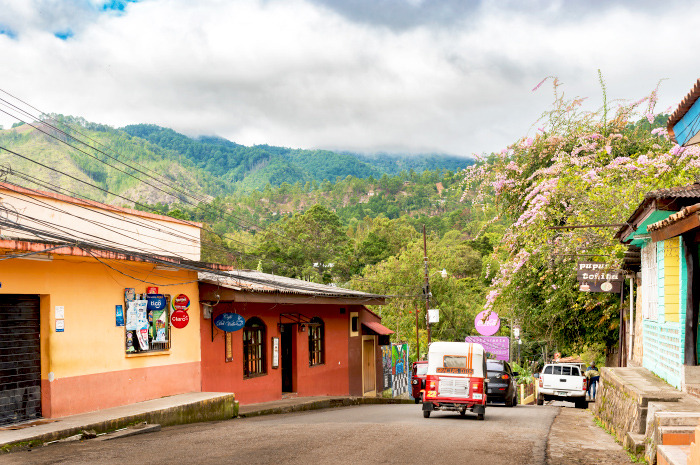 MarcPo/istockphoto.com
Honduras is one of the most beautiful countries in Central America but the level of crime and violence remains high. The country has one of the highest murder rates in the world. Homicide and armed robbery are common. Gang activity, extortion, violent street crime, rape and human trafficking are widespread. San Pedro Sula is the most violence city on Earth with 169 murders per 100,000 people, according to a Mexican study. This is more than three per day.
10. Ukraine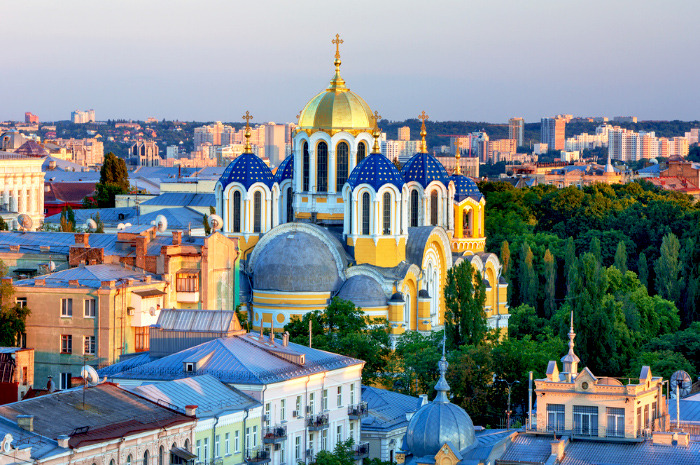 Shutterstock
Fighting between Ukrainian forces and Russian-backed armed separatists is common, especially in the Donetsk and Luhansk oblasts and Crimea. Crime targeting foreigners and property is common. Sometimes attacks are racially motivated. Be alert to the possibility of street crime and petty theft, which is on the increase in Kyiv, according to the British government. Violent demonstrations regularly occur.
11. Philippines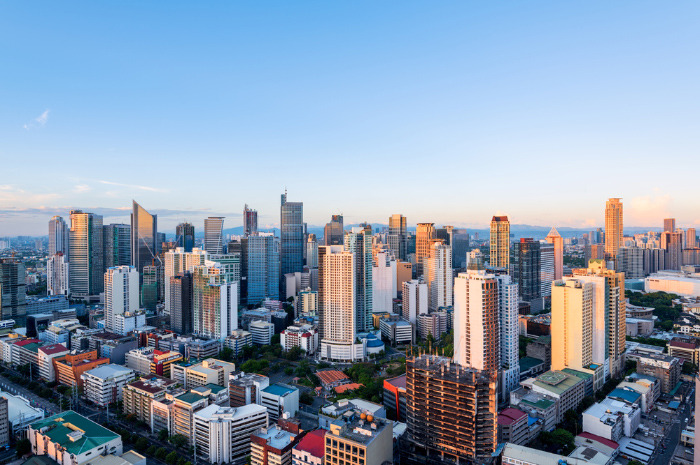 Shutterstock
Crime is a significant concern in urban areas with theft, physical assault and robbery being most common crimes reported to local authorities last year, according to OSAC. Several militant groups see kidnap-for-ransom as way to fund their operations, and foreigners are often targeted. Crimes related to methamphetamine productions and distributions are also a concern. Do not travel to the Sulu Archipelago or to Marawi City in Mindanao due to crime, terrorism and civil unrest.
12. Lebanon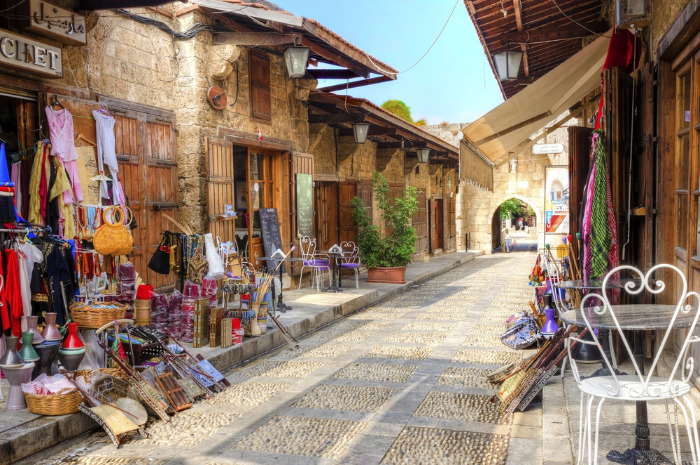 f8grapher/Shutterstock.com
The security situation in the country is unpredictable at best. Threats of terrorism, armed clashes, kidnapping, and outbreaks of violence, especially near Lebanon's borders with Syria and Israel are recurring. There's a heightened risk of terrorism against aviation. Violent extremist groups operate in Lebanon, including Hezbollah and ISIS. Don't travel to or near refugee settlements due to potential for armed conflict.
13. Mali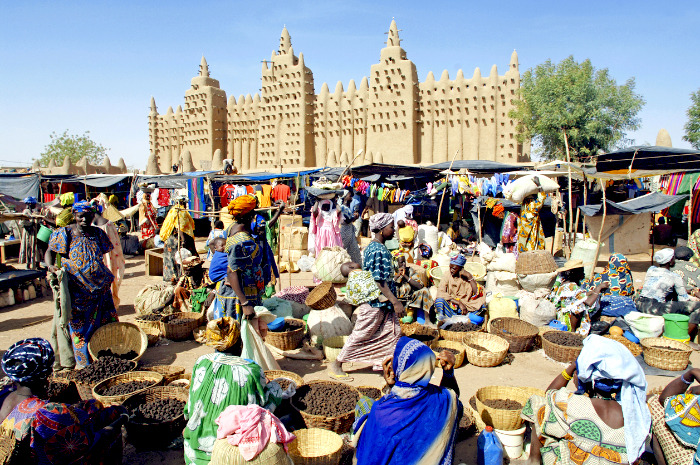 oversnap/istockphoto.com
The level of crime is critical, according to the State Department. Violent crime, such as kidnapping and armed robbery, is common in the regions of northern and central Mali. These are a particular concern during local holidays and seasonal events in Bamako, its suburbs, and Mali's southern regions. Terrorist and armed groups continue plotting kidnappings and attacks, targeting night clubs, hotels, restaurants, places of worship, and other locations frequented by foreigners.
14. Bangladesh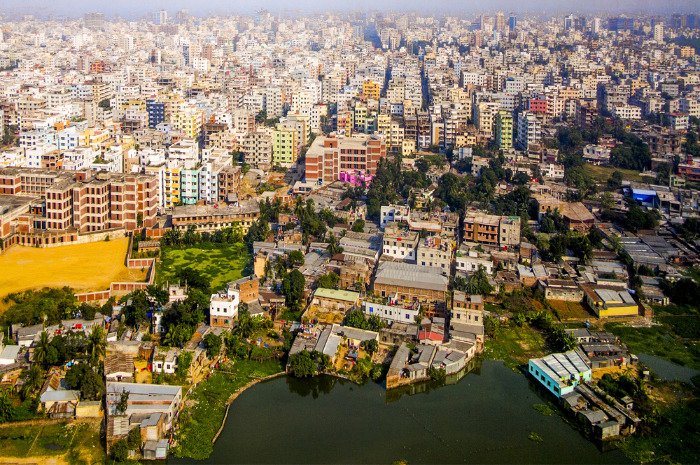 Shutterstock
The State Department urges people to exercise increased caution in Bangladesh due to crime and terrorism. The country has a long history of political violence and continuing tension often leads to sporadic protests and demonstrations that can quickly turn violent. Armed robbery, pick pocketing, and purse snatching are also a concern. Don't go to the capital, Dhaka, and Southeast Bangladesh, including the Chittagong Hill Tracts.
15. Chad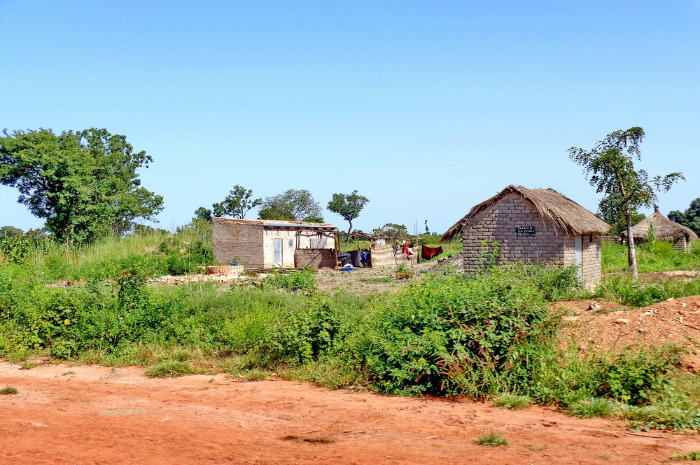 Shutterstock
If you decide to go, avoid all travel to the border regions and exercise extreme caution elsewhere in the country. There are minefields along the borders with Libya and Sudan, according to the State Department. Violent extremist organizations in the region, such as Boko Haram and the Islamic State, can cross borders and target Westerners, local security forces, and civilians in the Lake Chad region. Kidnapping for ransom is also a threat.
16. Guatemala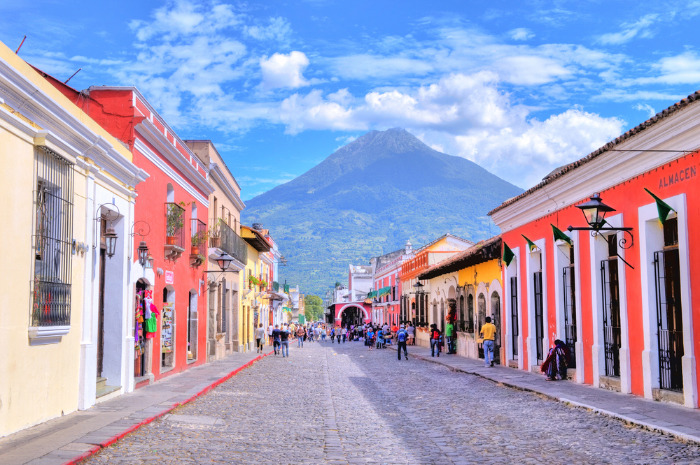 Kobby Dagan/Shutterstock.com
Guatemala has one of the highest violent crime rates in Latin America. Theft and armed robbery in the city are the most common security threats for tourists, especially at night. No area is immune to daytime assaults, according to OSAC. The number of sexual assaults and rapes significantly increased since 2009 and women are not advised to travel alone at any time. Local police may lack the resources to respond effectively to serious criminal incidents, the State Department says.
17. South Africa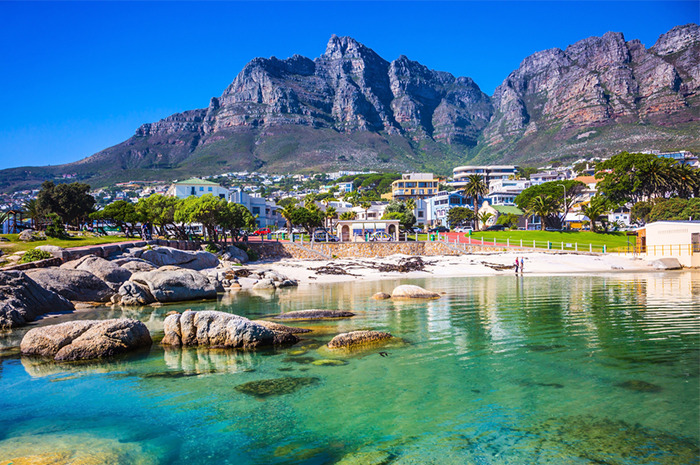 Shutterstock
South Africa is on many adventurers bucket lists because of epic wildlife spotting opportunities, regal secluded beaches, spectacular parks and reserves, and swimming with sharks. But poverty and political unrest have made the country, especially Cape Town, unsafe. South Africa has a very high level of crime, including rape and murder, according to the UK government. Incidents of vehicle hi-jacking and robbery are common.
18. Jamaica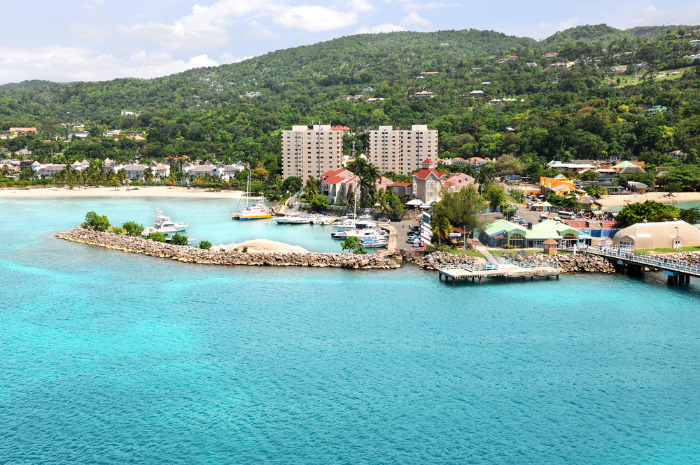 Shutterstock
The post crime rating, according to OSAC, is critical. Crime is a result of many factors – poverty, retribution, drugs, gangs, and politics. Organized crime elements are widespread and very active. Most criminal activity is gang-related. Notoriously high-crime areas of Kingston include Mountain View, Trench Town, Tivoli Gardens, Standpipe, Cassava Piece, Grants Pen, and Arnett Gardens. Don't go to some areas of Montego Bay due and the Spanish Town due to crime. Sexual assaults occur frequently, even at all-inclusive resorts, according to the State Department.
19. Thailand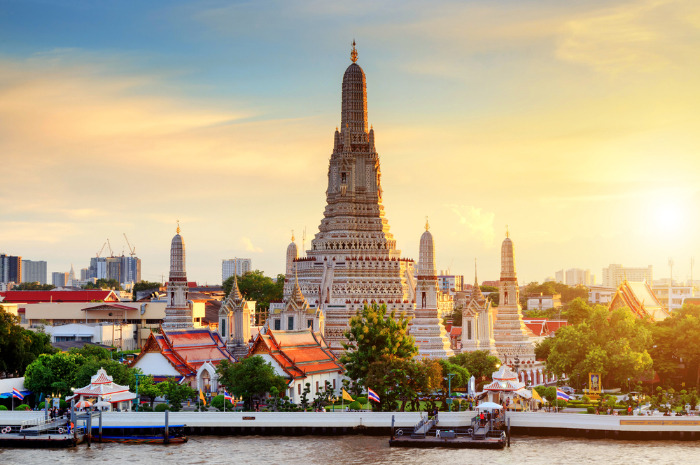 Shutterstock
Reconsider travel to Yala, Pattani, Narathiwat, and Songkhla provinces due to civil unrest, the State Department says. Periodic violence by a domestic insurgency continues to affect security. Tourists are at risk of death or injury due to the possibility of indiscriminate attacks in public places. Martial law is in force in this region.
20. Democratic Republic of the Congo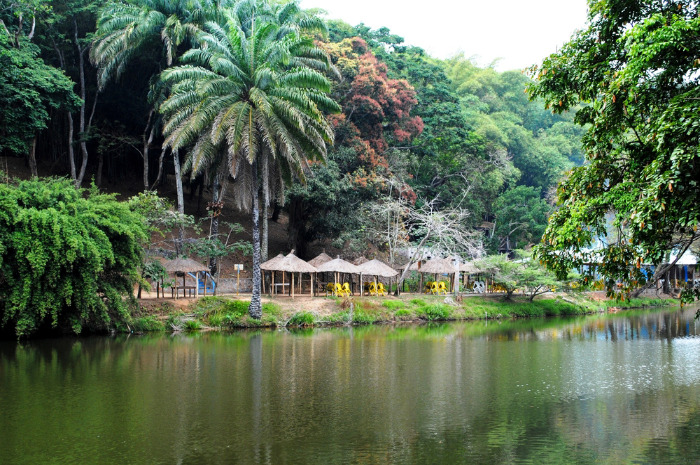 Shutterstock
The second largest nation in Africa by area is often troubled. That's why it's one of the least visited counters in the world. The eastern part of the country is well known for warlords, rebel groups and mineral conflicts. Armed groups, bandits, and some elements of the Congolese armed forces operate in eastern Congo and the three Kasai provinces, according to the State Department.