The Worst Cities For People With Spring Allergies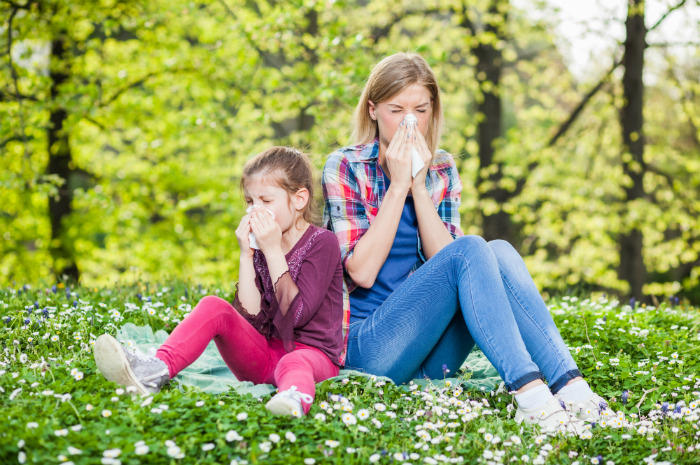 Shutterstock
The trees show signs of blossoming, spring flowers are coming into bloom, and green grass is growing. Most people will find this scenario beautiful and a great opportunity to stop hibernating at home and get outside to reconnect with nature.[slideshow:103839]
This won't be the case for the 50 million Americans who feel miserable this time of the year because of allergic rhinitis, according to the American College of Allergy, Asthma and Immunology. 
They get ready for itchy eyes, runny nose, sneezing, coughing, throat pain, chronic sinus headaches, and congestion – usually caused by allergic sensitivity to pollen from trees, grasses or weeds, or airborne mold spores.
This is the tree pollen season and it can last until mid-May. Allergies to pollen from grass usually kick in during the month of May.
The following list of spring allergy "capitals" is based on the latest ranking by the Asthma and Allergy Foundation of America (AAFA). The report looks at three key factors – pollen score, allergy medication usage and availability of board-certified allergists.
Click here to see the 20 worst cities for people with spring allergies
More readings: 
Most Common Spring Allergies and How to Treat Them
Eat This, Not That...To Fight Spring Allergies