These Are The Best Fall Foliage Spots In All 50 States And D.C.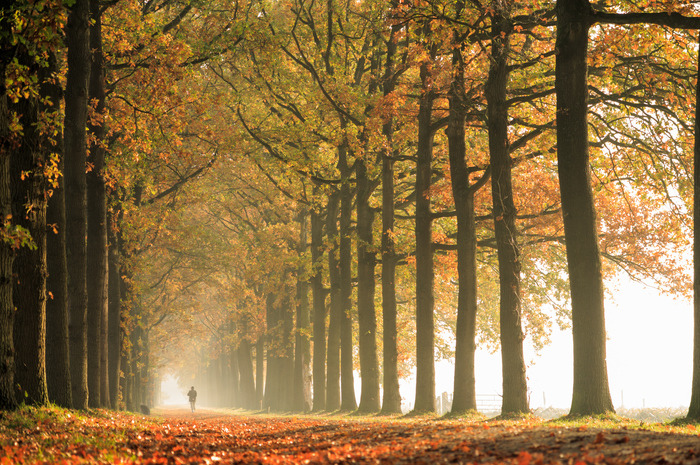 iStock
Clean air, panoramic views of bursting bright colors and miles of forests – all reasons why fall is the best time to explore places with phenomenal mixtures of yellow, red, orange and green.[slideshow:104593]
The incredible hues peak between September and October all across the U.S. Adventurers and fans of outdoor activities can't wait to put their hiking boots on and set up a tent for an unforgettable camping experience among purple dogwoods and maroon leaves.
All of New England is known for its autumn colors. Sugar maple trees dominate in the region and are a major source of beautiful shades.
But New England states are not the only ones boasting awe-inspiring fall foliage. Witness with your own two eyes the beauty of Alaska not all ice and snow, why hikers consider the Glacier National Park in the fall as their own little paradise, why cyclists will find themselves right at home in Shenandoah, and why Yosemite, which isn't typically recognized for its fall color, is certainly worth seeing.
Click here to see where the best fall foliage spot is in all 50 states and D.C.