These Travel Tips Will Help You Survive The Holidays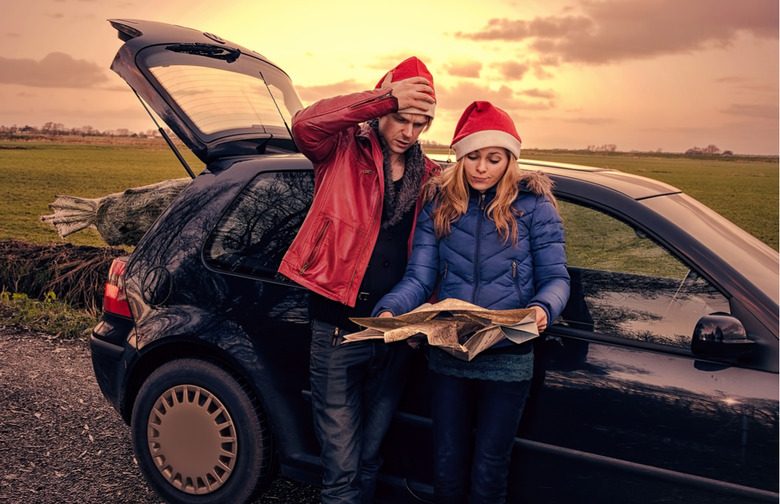 Shutterstock
It's the most grueling time of the year: holiday travel season. Sure, it's good to get together with the family (or get away from the family and head to the beach). But getting anywhere can be an ordeal.
Survival Tips for Holiday Travel Gallery
You've got to deal with the unpredictable weather, the grumpy crowds, the expense, the hassle, the crying babies, and of course, the many delays. It's enough to make even the cheeriest traveler scream "Bah, humbug!" and just stay in the house until Valentine's Day. But you have to get up off the couch and out the door if you want to see Grandma and your favorite cousins this Christmas. So fear not — you can do this!
Expect the unexpected as you head out the door this holiday season, and be sure to channel your inner Boy Scout: Be prepared. Pack the right things, leave the wrong things behind, have a good attitude and, above all else, do not let the kids get hangry! There's a skill and an art to traveling at this time of year, whether you're going by plane, train or automobile. So open up the overhead storage compartment that is your brain and stow these 15 survival tips for holiday travel.