The 18 Strangest Hotels In America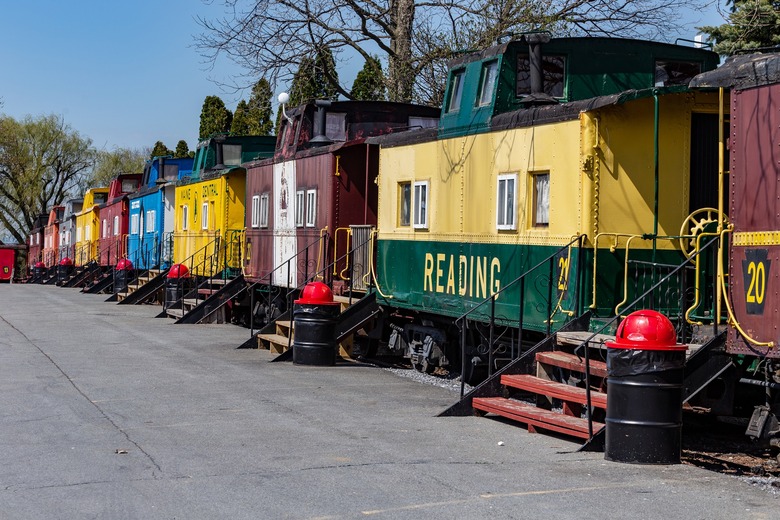 Dreamstime
The right accommodations can make or break your vacation. One vacation planning mistake you don't want to make is overlooking the importance of finding the best lodging you can afford.[slideshow:104418]
With the rising popularity of unconventional and sometimes over-the-top Airbnbs, however, hotels have had to step up their game. Today, you can make your hotel the vacation itself, whether it's an interesting resort, a historic inn, or an established hotel with an ownership that loves some whimsy.
An unusual hotel is sure to make your vacation memorable, whether its an extreme hotel, a scary and possibly haunted one, or even just one with a super interesting view.
If you're looking for a trip that'll keep you entertained both while you're out checking out the sights and when you're back relaxing in your bed, consider checking into one of these strangest hotels in America.