The Most Scenic Winter Drive In Every State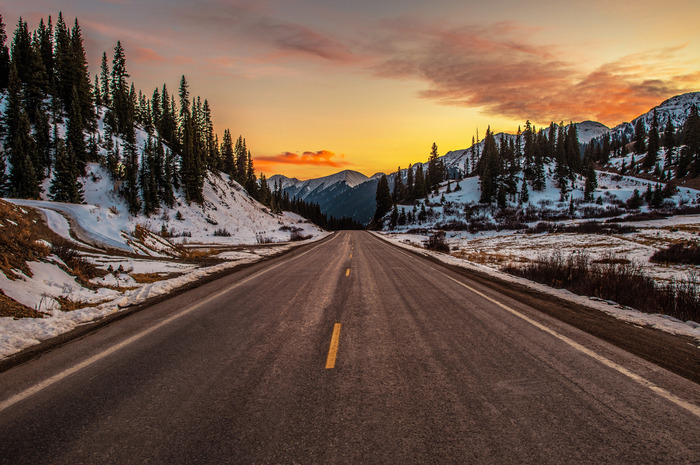 welcomia/shutterstock.com
Winter is right around the corner and many people are looking forward to planning their vacation getaways. But aren't you tired of visiting just one destination and being confined to sightseeing there? Luckily, there is an alternative. Head out on a road trip and explore the open road. 
The Most Scenic Winter Drive in Every State
Instead of rushing from point A to point B, enjoy the journey. Drive without a destination. Make stops along the way and capture the beauty. Road trips offer you the opportunity to really soak up your surroundings. You will wind through mountain ranges, drive along coasts, and explore pristine nature and wilderness. 
So, get your camera ready. Crank up the tunes and hit the open road; because let's be honest, unless you're crossing the ocean, a road trip is the best way to travel. After all, this is how you're going to witness marvelous scenic panoramas and explore off-the-beaten-path destinations.
Continue reading to find the most scenic winter drive in every state.