The One Adventure You Can't Miss In Every State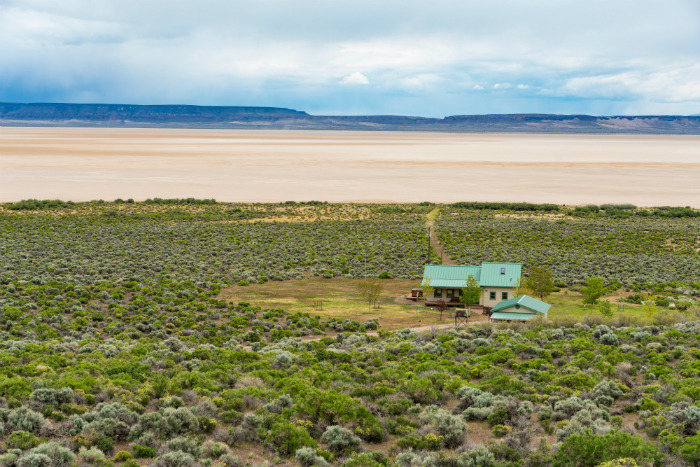 Shutterstock
Summer is finally, even unofficially, here and if you haven't made your vacation plans yet, you're in luck. Do you enjoy adrenaline-pumping adventures?[slideshow:104268]
America is full of a variety of iconic landmarks and natural wonders to explore. Sightseeing is definitely worth the trip.
But how about some active adventures? Each state has an abundance of outdoorsy quests to choose from.
Oftentimes, however, you have to pick one due to budget or time constraints. Hiking, biking, camping, whitewater rafting and skydiving, just to name a few, vary from state to state. Which offers the best experience?
How does rafting down the oldest river on the continent sound? Have you ever been backcountry camping or spent a whole night under the stars? It's a majestic experience.
Whatever your interests are, the best vacation is likely a road trip away. Take a look at the best active adventure in each state and see which ones suit you.
Click here to see the one adventure in your state that you can't miss
Related links:
The 50 Best Places to Vacation in 2018
51 Bucket List Tourist Attractions in America