The Most Stressed Cities In The U.S.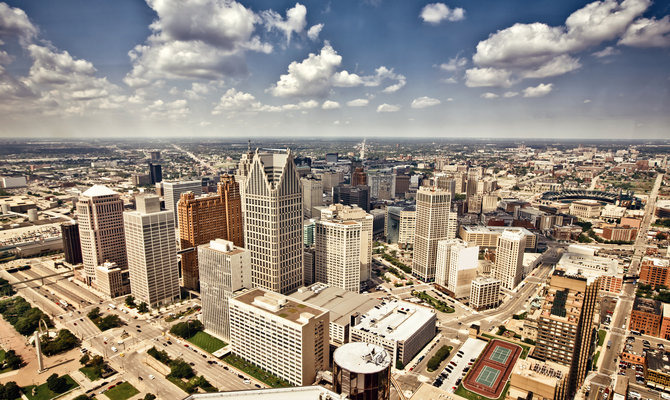 shutterstock
"The time to relax is when you don't have time for it," as famous American journalist Sydney J. Harris once said. People in certain cities in the U.S. understand what this means better than others.[slideshow:100934]
The excessive tension and pressure will eventually take a toll on your physical and mental health with upset stomach, headaches or migraines being only a few of the possible side effects. This can interfere with your ability to do your job or maintain social relationships, and the vicious cycle of stress, poor performance and lack of confidence continues.
More than half of the population – 77 percent – experience regular physical symptoms caused by stress, statistics show. 33 percent feel like they are living with extreme stress and 48 percent feel their stress has increased over the past five years.
The following list of least stressed cities in the U.S. is based on a study by WalletHub, a personal finance website. Analysts compared 150 cities across 27 metrics – from average work hours to debt load to divorce and suicide rates.
The five key dimensions were stress related to work, money family, health and safety, as well as coping strategies.
Related stories: 
The Least Stressed Cities in the U.S.
Quick Tips for Handling Stress at Work